2018 Annual Florida Bar Convention: Wellness Through Meditation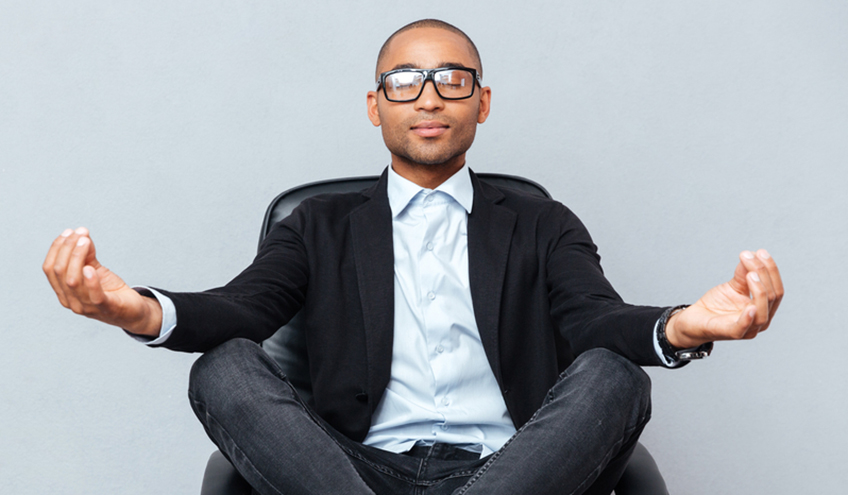 Meditation could be a helpful tool for lawyers struggling with crippling stress and anxiety, but most are intimidated by the idea or don't know where to start. In this episode of The Florida Bar Podcast from the 2018 Annual Florida Bar Convention, host Christine Bilbrey talks to Jeena Cho about how meditation helped her with her stress and how other attorneys can implement it in their practice. She ends the episode with a two minute meditation practice for those who want to see what typical meditation feels like.
Jeena Cho is the author of two books: The Anxious Lawyer, An 8-Week Guide to a Joyful and Satisfying Law Practice Through Mindfulness and Meditation, and How to Manage Your Law Office.