2019 Clio Cloud Conference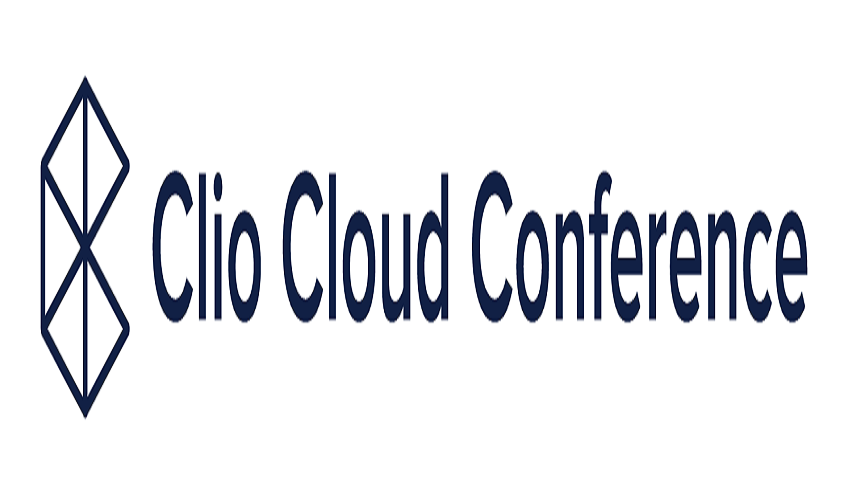 Whether you're a solo practitioner, a 500-member firm, a budding startup, a legal educator, or office staff, the Clio Cloud Conference is the place for you.
This year, on October 21-22, the 2019 Clio Cloud Conference will take place in San Diego, CA—and you're invited! Come be inspired by keynote speakers and industry experts, level up your legal technology skills, and enjoy our legendary Clio After Dark events. Click here to receive a special Florida Bar member discount of $100 off your conference pass or use the code FLORIDA-BAR-MEMBER when you check out.
No matter who you are, Clio has got content and programming you won't want to miss.
Distance yourself from the competition
Gain actionable insights from leaders in legal, technology, and beyond. You'll learn how the best in the industry scale their firms and businesses—and how you can, too—thanks to the 2019 Legal Trends Report (to be released at the Clio Cloud Conference). Hear from thought-provoking speakers who'll challenge you to never stop innovating.
Stand on legal's cutting edge
This is where legal tech comes together. Learn the best and newest ways to simplify your firm's processes and streamline everything from intake to invoice. Engage with 50+ curated exhibitors to discover innovative legal tech solutions for all your firm's needs. Then explore Clio's latest products and feature updates, and book one-on-one time with onsite Clio experts.
Be inspired. Get connected.
Whether you're a firm of two, 20, or 200, this is the place for your team to network with 2,000+ leading legal professionals. Catch world-class keynotes and presentations, interact with the brightest minds in the industry, and motivate your staff to reach new heights in the year ahead. After just two days, your firm will be more energized, engaged, and committed to your mission.
To learn more about the conference, visit www.cliocloudconference.com.