CLS CLE: Pandemic Networking | Ways to Generate Business When You're on Lockdown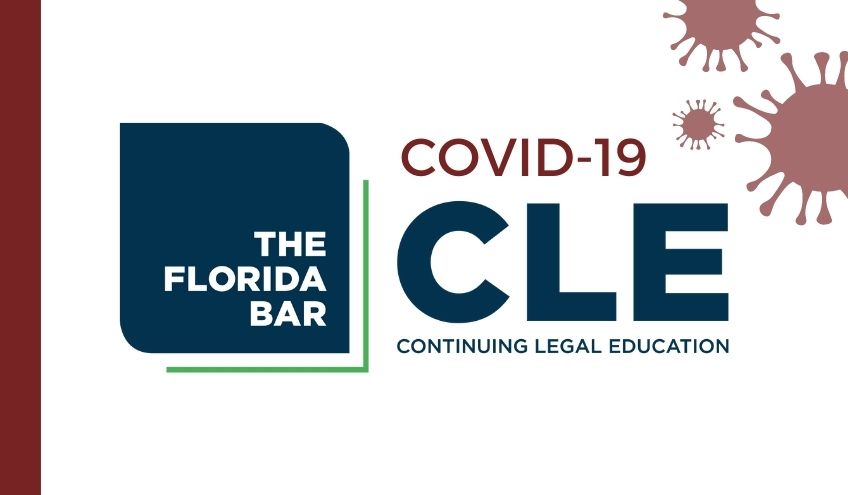 COURSE NUMBER
3929
CLE
Approved for 1.0 hour of General CLE credit including 1.0 hour of Technology CLE credit.
DESCRIPTION
Presented by Jason Blank, Haber|Blank
This CLE will share innovative ways to capitalize on existing networks and contacts, as well as unique ways to generate new contacts, for the purpose of generating referrals and new clients. Finding ways to utilize web-based mass e-mail platforms, social media programs, and live-feed video technology spotlighting your practice can generate extreme growth in your business in new ways not explored in times of in-person networking.
COURSE MATERIALS
C3929 Pandemic Networking – Course Materials
---
You must report your completed courses online using the course number referenced above.
Post CLE Credits