Court Sets New Rules for Referral Services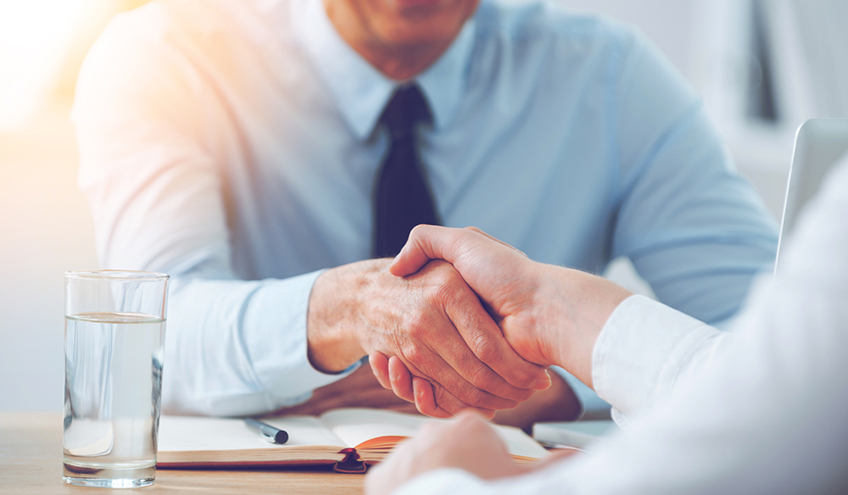 On March 8, 2018, the Supreme Court of Florida approved amendments to rules regulating lawyer referral services. The amendments, effective April 30, 2018, change terminology from "lawyer referral service" to "qualifying provider" throughout. The definition is broadened, so that any referral or matching service as well as any group or pooled advertising program is subject to the rules. Under the new rule, participating lawyers will no longer be required to carry malpractice insurance. New requirements include a specific prohibition against requiring or pressuring participating lawyers to make cross referrals, providing participating lawyers with documentation of compliance with Florida Bar rules, and an express prohibition against stating or implying that the provider is a law firm, can practice law or can directly provide legal services. Providers continue to have to comply with lawyer advertising rules, continue to be subject to a prohibition against fee-sharing, continue to be required to refer or match consumers only to those authorized to provide services, continue to be required to respond to official Bar inquiries within 15 days, and continue to be subject to a prohibition against stating or implying Florida Bar endorsement. Regulation occurs through the participating lawyers.
More information is available on the bar's dedicated page on the adopted amendments.