Delivering an Effortless Experience to Your Clients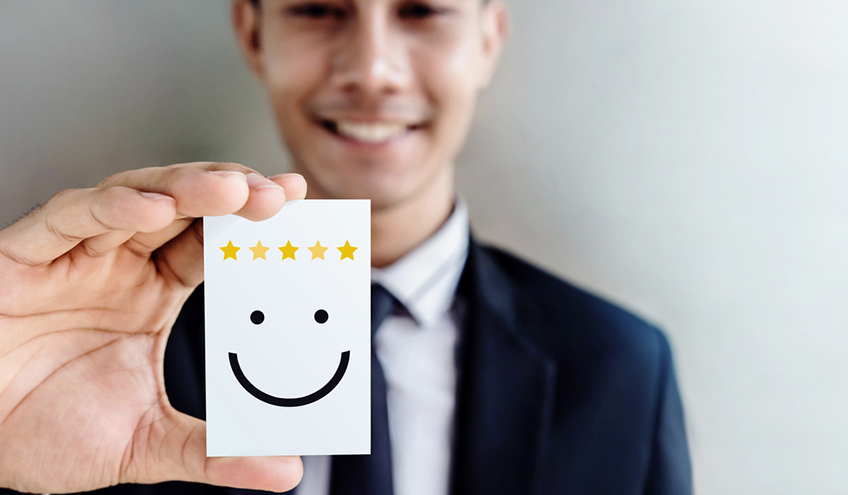 Title: Delivering an Effortless Experience to Your Clients
Presenter: Jack Newton, Founder and CEO of Clio
Seminar Date: June 15, 2016
Length of Program: 60 minutes
Course #: 2373
Program Description: This session will describe how you can leverage cloud computing to deliver an entirely new experience to your clients. Learn how Uber, Airbnb, and Amazon.com and other companies delivering "effortless experiences" can impact a lawyer's work.
Commoditization is a harsh reality for all businesses, including law firms. Differentiate with service.
"Your law firm is a service company that happens to deliver legal advice."
Little relationship exists between satisfaction & loyalty. Loyalty benefits are driven by exceeding customer expectations (not just meeting them)
Creating an Effortless Experience – example of Uber, Airbnb, Chase, Tesla
Changing customer expectations: delivery of effortless experience via the medium of customer's choosing
Make it effortless for clients to find and collaborate with their attorney.
Make it effortless to leverage technologies that help grow a practice.
Get paid faster using technology– reduce from average of 83 days.