ELULS CLE: Virtual Hearings – Part I of Statewide Best Practices for Local Government Land Use Hearings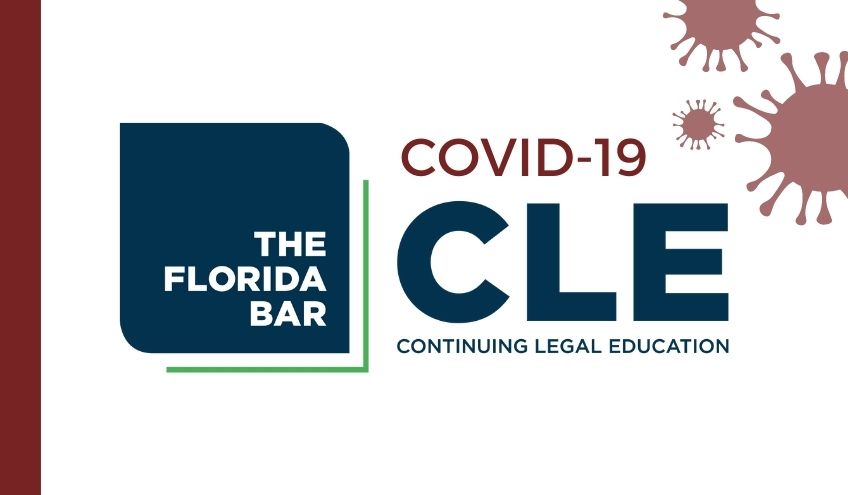 COURSE NUMBER
3944
CLE
Approved for 2.0 hours of General CLE credit including 2.0 hours Technology CLE credit and 2.0 hours of Certification credit for City, County and Local Government Law, Condominium and Planned Development Law, Real Estate, State and Federal Government and Administrative Practice.
DESCRIPTION
Presented by the Environmental and Land Use Law Section, Real Property, Probate & Trust Law Section, and the City, County, and Local Government Law Section
Statewide stay-at-home orders and social distancing guidelines have forced local governments to move to virtual and remote meetings, including quasi-judicial land use and zoning hearings. This new way of operating raises many challenges as well as opportunities. This program brings together (virtually) land use practitioners and local government attorneys from across Florida to discuss the best practices and potential pitfalls of virtual local government meetings and quasi-judicial land use hearings.
Part II builds on the previous program, taking a deeper dive into best practices and lessons learned about virtual hearings. In Part II, the same group of land use practitioners and local government attorneys reconvene to discuss the latest in virtual hearing practice in Florida.
PANELISTS
Nikki Day, Bryant Miller Olive P.A., Tampa
Patrick Krechowski, Balch & Bingham LLP, Jacksonville
Robert Lincoln, The Law Office of Robert K. Lincoln P.A., Sarasota
Victoria Mendez, City of Miami, Miami
Erin Tilton, Hopping Green & Sams, Tallahassee
MODERATORS
Janette Smith, City of Margate, Margate
Robert Volpe, Hopping Green & Sams, Tallahassee
---
You must report your completed courses online using the course number referenced above.
Post CLE Credits