8 Reasons Movie-Lawyers Would be Disciplined
September 19 @ 12:00 pm

-

1:00 pm

$60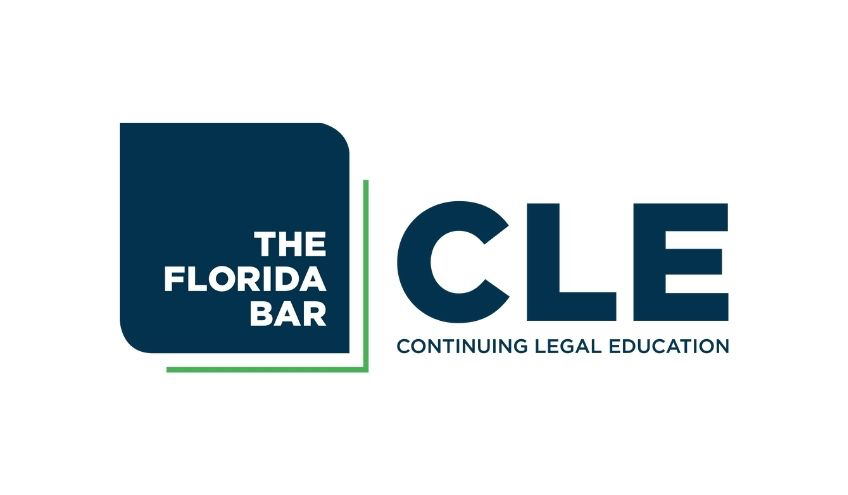 Approved by The Florida Bar for 1.0 hour of General CLE credit including 1.0 hour of Ethics CLE credit.
DESCRIPTION
Attorneys in film are constantly violating the ethics rules. Of course, sometimes those gaffes happen in real life too, and lawyers need to make sure that we don't repeat those mistakes. Join the CLE Performer, Stuart Teicher, Esq., as he explains the sometimes obvious and sometimes subtle ethics violations committed by lawyers in movies and on TV.
Topics will include:
– You're out of order! We're all out of order!
– What's prejudicial to the administration of justice?   Rule 8.4(d)
– How fictional lawyers are constantly disrupting a tribunal. Rule 3.4(d)
– Shouldn't the other lawyers who see this stuff happen report their colleagues? Rule 8.3(a)
PRICE
$60
SPEAKER BIOS
Stuart I. Teicher, Esq. is a professional legal educator who focuses on ethics law and writing instruction.   A practicing attorney for over 25 years, Stuart's career is now dedicated to helping fellow attorneys survive the practice of law and thrive in the profession.   Mr. Teicher teaches seminars, provides in-house training to law firms and legal departments, provides CLE instruction at law firm client events, and also gives keynote speeches at conventions and association meetings.
Mr. Teicher helps attorneys get better at what they do (and enjoy the process) through his entertaining and educational CLE Performances.  He speaks, teaches, and writes— Thomson Reuters published his book entitled, Navigating the Legal Ethics of Social Media and Technology.
Mr. Teicher is a Supreme Court appointee to the New Jersey District Ethics Committee where he investigates and prosecutes grievances filed against attorneys. Mr. Teicher is an adjunct professor of law at Georgetown Law where he teaches Professional Responsibility, and he is an adjunct professor at Rutgers University in New Brunswick where he teaches undergraduate writing courses.
www.stuartteicher.com
stuart.teicher@iCloud.com
Tel: 732-522-0371