Culture, Context, and Critical Hope: Considerations for Attorney Mental Wellbeing
November 6 @ 12:00 pm

-

1:00 pm

Free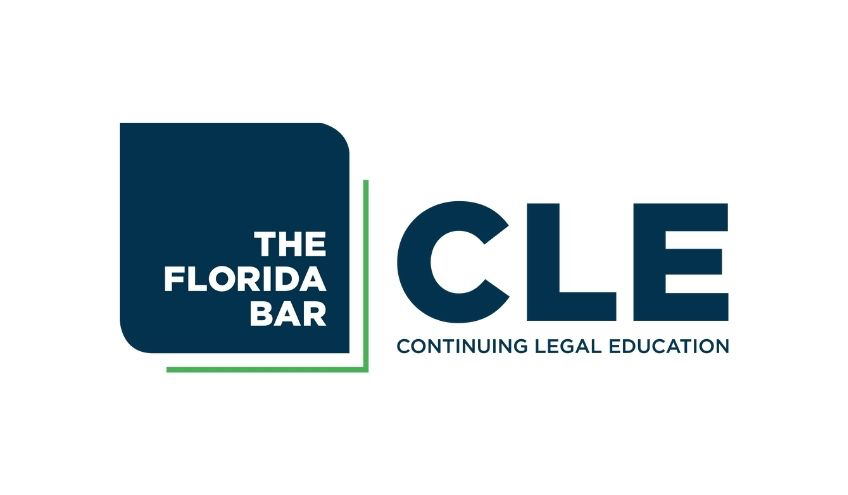 Approved by The Florida Bar for 1.0 hour of General CLE credit including 1.0 hour of Mental Health and Wellness CLE credit.
DESCRIPTION
Attorneys are often perceived as high-functioning, confident, and intelligent individuals who are expected to solve problems all the time. It seems very rarely is consideration given to the individual who bears the professional title of "attorney." Featured speaker Dr. Sarah Y. Vinson, aims to bring awareness and consideration to the individual who also happens to be an attorney. Dr. Vinson will talk about the specific challenges attorneys face and how they can take care of their mental health while still being great problem-solvers.
Learning Objectives:
• Encourage attorneys to reflect on the concept of trauma in the practice of law.
• Help attorneys identify situations with repeated exposure to traumatic events.
• Highlight practical strategies for managing the inherent stressors in the legal field.
This webinar is sponsored by The Florida Bar's Standing Committee on Mental Health & Wellness of Florida Lawyers Education Subcommittee.
PRICE
Free (Limited Spots)
SPEAKER BIO:
Sarah Y. Vinson, MD
Principal Consultant at Lorio Forensics
Dr. Sarah Y. Vinson is a triple-board certified physician who specializes in adult, child & adolescent, and forensic psychiatry. After graduating from medical school at the University of Florida with Research Honors, and as an Inductee in the Chapman Humanism Honors Society, she completed her general psychiatry training at Cambridge Health Alliance/Harvard Medical School. While there, she also received specialized training in trauma through the Victims of Violence Program. She then returned to the South to complete fellowships in both child & adolescent and forensic psychiatry at Emory University School of Medicine.
Dr. Vinson is the founder of the Lorio Psych Group, an Atlanta, Georgia based mental health practice providing expert care and consultation. With her breadth and depth of training, Dr. Vinson serves a variety of clients with whom she works on issues such as depression, anxiety, ADHD, oppositional behaviors, bipolar disorder, school disciplinary issues, post-traumatic stress disorder, and autism spectrum disorders.
In addition to providing mental health care services such as psychotherapy, consultation and psychopharmacology through her private practice, Dr. Vinson is also an Associate Clinical Professor of Psychiatry and Pediatrics at Morehouse School of Medicine. Just two years after joining the faculty she was honored as Psychiatry and Faculty of the Year in 2015. She is also Adjunct Faculty at Emory University School of Medicine.
In addition, Dr. Vinson is the founder of Lorio Forensics, which provides consultation in a wide variety of cases including criminal, civil, and family matters. She has been elected and/or appointed to national and statewide offices by her professional peers. She is the Past President of the Georgia Council on Child and Adolescent Psychiatry, and the Treasurer of the Georgia Psychiatric Physicians Association. Additionally, she is an Advisor for the Judges Psychiatry Leadership Initiative. She has been a speaker at national conferences including the American Psychiatric Association Annual Meeting, the American Academy of Child and Adolescent Psychiatry Annual Meeting and The National Urban League Annual Meeting.
Dr. Vinson has received numerous awards in recognition of her service and leadership including the University of Florida College of Medicine Outstanding Young Alumna Award and the APA Jeanne Spurlock Minority Fellowship Alumna Achievement Award.