The AI-Powered Attorney: Harnessing Chat GPT and Other Technology
September 7 @ 12:00 pm

-

1:00 pm

Free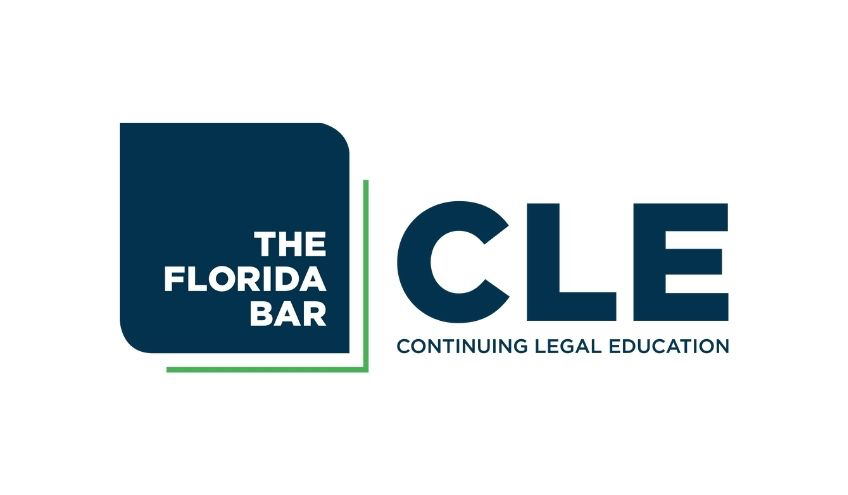 Approved by The Florida Bar for 1.0 hour of General CLE credit including 1.0 hour of Technology CLE credit.
DESCRIPTION
In today's digital world, the legal profession faces unprecedented opportunities and challenges brought about by artificial intelligence (AI) and other cutting-edge technologies. As the landscape evolves, it becomes crucial for legal professionals to embrace these advancements to enhance their practice, streamline processes, and deliver optimal client representation. Whether you're an experienced practitioner or just starting out, this CLE will help you figure out the implications (ethical and otherwise) of utilizing AI, and whether your firm should consider adopting it.
Join attorney Jordan Turk for this CLE webinar that will cover the basics of AI and how it can be applied to the legal field to create efficiencies for law firms.
In this free CLE webinar, you'll learn:
The basics of AI and how it is being used in the legal industry
Identifying opportunities to leverage AI in your practice
Ethical considerations and risks associated with AI
PRICE
FREE
SPEAKER BIO
Jordan Turk, Legal Technology Advisor
Jordan Turk is a practicing attorney in Texas, and is also the Legal Technology Advisor at Smokeball. Her family law expertise includes appeals, pre and postnuptial agreements, as well as complex property division and highly contentious custody cases. In addition, Jordan has given CLEs across the country on topics ranging from client relationships to proper trust account management. Jordan graduated from the University of Texas at Austin with a B.A. in Classics, History, and Religious Studies. She then went on to attend the University of Arkansas School of Law to earn her J.D. After almost four years of practice with a high-asset family law firm in Houston, Jordan discovered the world of legal technology which ultimately brought her to Smokeball. Jordan has authored and co-authored many articles that you can find in various state bar publications and around the internet. Passionate about giving back to her community, Jordan makes a point of taking pro bono cases whenever possible.