Financial Management for the Non-Financial Professional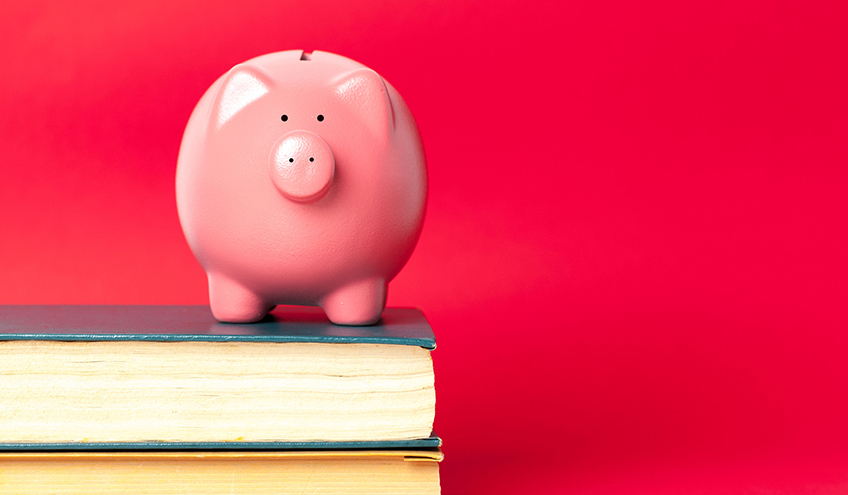 This course has been approved for continuing legal education credit in the following area(s): 2.0 General CLER Credits and 2.0 Technology CLER Credits.  Course # 1266D.
This 2-hour introductory-level program helps lawyers, law firm support staff, and non-financial law firm managers raise their awareness of law firm economics and financial management.  Law schools and paralegal schools do not teach financial management skills.  Consequently, many lawyers and paralegals lack the financial management skills to prepare and manage case budgets, and to understand and analyze clients' financial information.  Lawyers establishing a new law practice need to understand financial reports to manage firm finances and daily operations.  As lawyers strive to balance firm management with active caseloads, there is a greater need to understand financial information, particularly the balance sheet, profit and loss statement, owner's equity statement, and cash flow statement. Decisions made without properly understanding the underlying financial implications may lead to reduced earnings (or even losses), layoffs, dissolutions, and improper client intake procedures.