In the News: Law Schools Focusing on Legal Tech and Other Practice Management Skills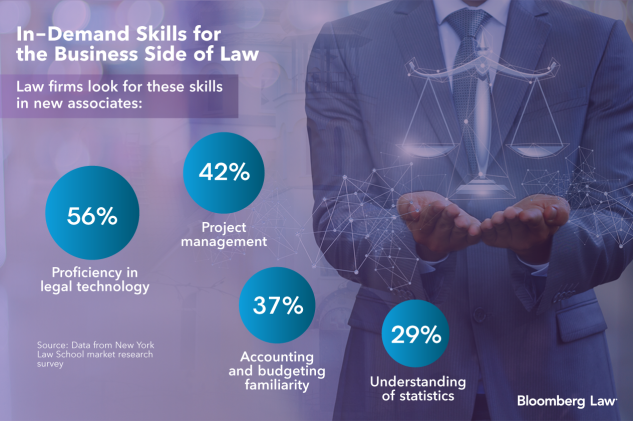 The future of traditional law firm models has been discussed ad nauseam, I know, but how are law schools teaching future lawyers to stay competitive in the ever-changing legal landscape?
Bloomberg Law recently published an article, You're a Lawyer, but Can You Run a Law Firm?, that discusses how law schools are taking a new approach to the legal-education model. "Some are providing formal business-of-law courses, others are concentrating on legal technology, and still others have programs to help students start their own firms."
Earlier this year the ABA Journal published an article, What's an inexpensive way to teach tech? Find outside experts, say law school librarians, that summarizes the discussion held during the 2018 ABA Techshow panel entitled "Planning for the Future: What's Next in Teaching Technology." The panel discussed how law professors can incorporate technology into non-tech courses.
How does your alma mater measure up against the rest? Check out the prototype Law School Innovation Index. Currently this prototype highlights 40 law school legal-service delivery innovation and technology programs as of October 31, 2017. The goal is to eventually include each of the 200+ U.S. law schools and the extent to which they prepare students to deliver legal services in the 21st century.
---
Related resources for Florida students or recent grads: