Leveraging Legal Technology: What's Here, What's Coming, and What to Do About It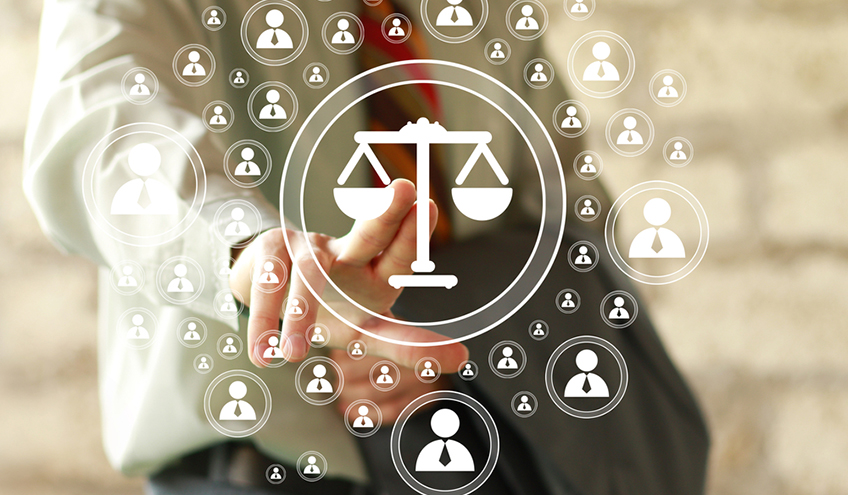 Title: Leveraging Legal Technology: What's Here, What's Coming, and What to Do About It
Presenter: R. Amani Smathers, Associate Legal Solutions Architect with SeyfarthLean Consulting
Seminar Date: June 15, 2016
Length of Program: 60 minutes
Course #: 2375
CLE Credit: 1.0 hour General CLE Credit and 1.0 Technology
Program Description:
Innovation in the Legal Industry
·Framed by two theories of innovation:
o Rogers Diffusion Curve (adoption)
o Clayton Christensen's Innovator's Dilemma (sustaining vs disruptive innovation)
·Legal knowledge is augmented by new technology, data, and business models to improve legal service delivery.
o Technology is a means to an end, not an end in itself.
What's Here:
·Technology – "Early Adopter" to "Early Majority" phase:
o Expert systems
o Machine learning
·E-discovery predictive coding
·Due diligence/contract review
o Predictive analytics
o Process improvement/management
o Workflow
o Cloud-based practice management
·Business Models
o Virtual law firms, online advice
o Branded networks
o Staffing
o Subsidiaries/client-facing technology teams within law firms
·Regulations
o UK Legal Services Act
What's Coming
·Some of "What's Here" will move up the adoption curve.
·Technology – "Innovator" phase:
o Artificial Intelligence/cognitive computing that uses unstructured data
o Natural Language Processing (NLP)
·Regulations
o "Delaware" for ABS?
What To Do About It
·Get excited – changes present opportunities.
·Technology Competency
o Flaherty/Suffolk Legal Tech Assessment (common tech: word processing, spreadsheets, PDF)
·T-Shaped Lawyer
·Learn. Adopt. Repeat. (for your clients' benefit and your own)