September 28, 2017 |
News
Member Benefits Providers Offer Services to Irma Victims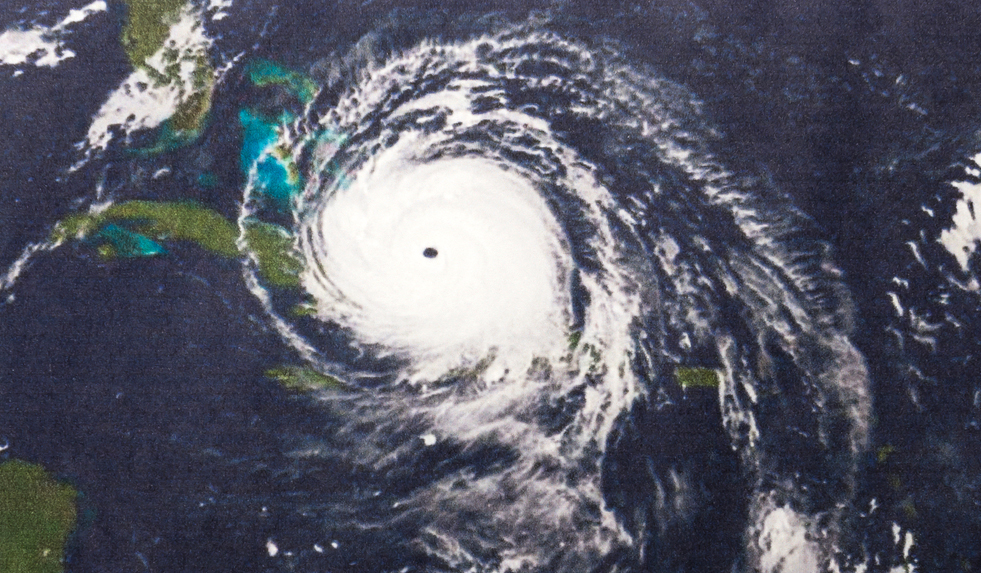 "As Hurricane Irma swept through Florida, it left a number of lawyers stranded without their usual resources so the providers of The Florida Bar's member benefits stepped up, offering free services and access to resources during this time of need. In this episode of The Florida Bar Podcast recorded at the 2017 Clio Cloud conference, host John Stewart talks to ServeManager's Trent Carlyle, Fastcase's Ed Walters, Clio's Andrew Gay, and Ruby Receptionist's Austin Lindsey about their products and what their companies are providing to those affected by hurricane Irma. For more details on what services are being provided, see the list below or check out The Florida Bar's website.
ServeManager
6 months free
Concierge service
Fastcase
Access to full National Law Library (3 months)
Clio
Free 3 month access to Clio
Ruby Receptionists
269 dollars off service
Unlimited outbound calling
NetDocuments
3 months free
Trent Carlyle is the CTO and co-founder of Lawgical, parent company of ServeManager.
Ed Walters is the CEO and co-founder of Fastcase, an online legal research software company based in Washington, D.C.
Andrew Gay is a Stanford graduate who was hired by Clio initially as a Support Specialist in 2015, and is now responsible for the leadership and vision of Clio's Partnerships team.
Austin Lindsey is the corporate concierge at Ruby Receptionist."
---
The views expressed by the participants of this program are their own and do not represent the views of, nor are they endorsed by The Florida Bar, their respective officers, directors, employees, agents, or representatives. None of the content should be considered legal advice. As always, consult a lawyer.