Message Security and the Post Email Law Firm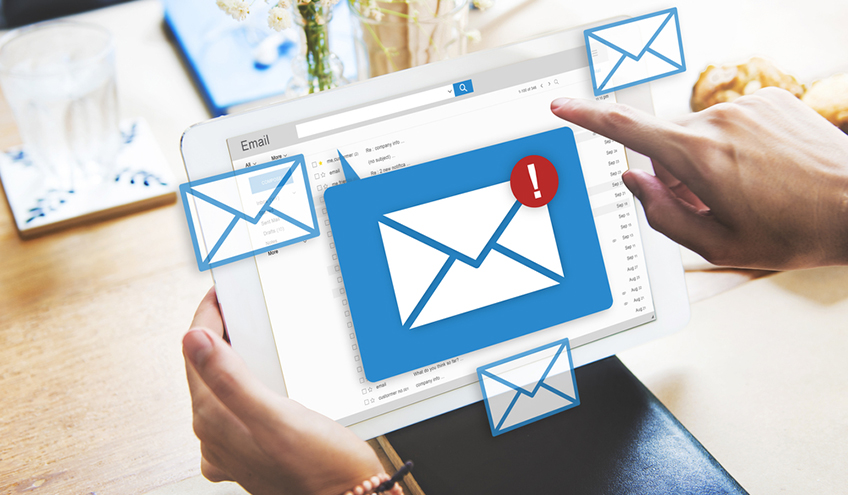 This webinar has been approved for 1.0 hour of General CLE Credit including 1.0 hour of Technology CLE Credit. Course Number: 2676.
2016 has gone a long way to displaying the weakness of E-Mail as a secure communication platform, and the importance of maintaining control of messages.  How can lawyers best use technology to keep up with clients, stay secure when requesting or providing digital documents, and provide the service and communication demanded of the 21st century lawyer while living up to ethical and fiduciary responsibilities demanded by the profession?
This session will highlight:
The history and science of e-communications.
Introduction to email, and what happens after you hit 'send'.
Understanding legal and ethical obligations around client communications.
Encryption, and how to maintain security while sending messages and files.
Tools that can help your firm keep information private.
Presented by: John McHugh, Citrix ShareFile