Millennial Lawyers: How to Motivate and Retain Young Associates in Your Law Firm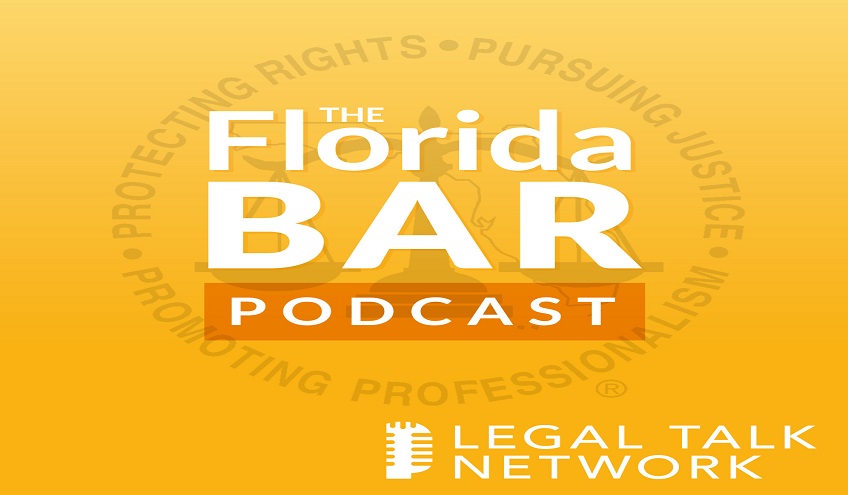 JP Box shares insights on the millennial generation's unique approach to careers in law.
Why are millennials leaving their careers in law? Generational differences and breakdowns in communication often broaden the disconnect between the career goals of millennials and the traditional legal practice models of law firms. Florida Bar podcast host Christine Bilbrey talks with consultant JP Box about the millennial mindset and his recommendations for creating a culture that motivates young associates. JP encourages law firms to engage millennials in meaningful work early on and gives perspective on the work-life blend that fuels this new generation of lawyers.
JP Box is the founder of JP Box Consulting LLC and author of, "The Millennial Lawyer: How Your Firm Can Motivate and Retain Young Associates," published by the American Bar Association in 2018.
This podcast has been approved by The Florida Bar Continuing Legal Education Department for 1 hour of General CLE Credit. Course #3789.
---
The views expressed by the participants of this program are their own and do not represent the views of, nor are they endorsed by The Florida Bar, their respective officers, directors, employees, agents, or representatives. None of the content should be considered legal advice. As always, consult a lawyer.