Starting a Nonprofit Law Firm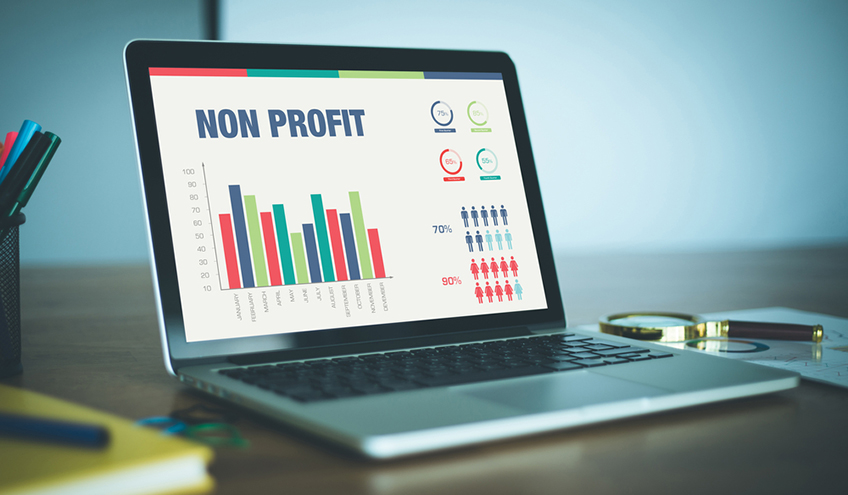 "During the Great Recession many law schools saw their admissions decline sharply and many lawyers found themselves without employment. In some areas of the country these effects are still felt and present challenges for young attorneys looking to provide services for indigent or lower income clients. What options are there for under or unemployed lawyers who wish to help this demographic?
In this episode of The Florida Bar Podcast, host Adriana Linares speaks with Open Legal Services co-founders Shantelle Argyle and Daniel Spencer about starting their nonprofit law firm. Dan starts the interview by mentioning that Shantelle came up with the idea, and that similar concepts had been attempted in the past, but an exclusively client funded firm had never been done before. They both recall that the catalyst for the idea was their unhappiness at their jobs at the time and that they were not practicing law. Shantelle describes their realization that the middle class was not able to access needed legal services and that there was a large untapped client market. She then goes into detail about how they established the nonprofit, their marketing approach, how they set their fees, and how they created the scale with which they determine which clients to accept. Dan also explains that although the company has never been profit driven it is critical for any new firm to meticulously monitor their cash flow. They both end the interview with a discussion of the technology they use to help manage the firm, the Public Service Loan Forgiveness available for attorneys working in the nonprofit sector, and the grand opening of their third office location.
Shantelle Argyle is the co-founder and executive director of Open Legal Services. She received her bachelor of science from Utah Valley University and her juris doctorate from the University of Utah's S.J. Quinney College of Law.
Daniel Spencer is the co-founder and supervising attorney of Open Legal Services. He received his juris doctorate from the University of Utah's S.J. Quinney School of Law."
---
The views expressed by the participants of this program are their own and do not represent the views of, nor are they endorsed by The Florida Bar, their respective officers, directors, employees, agents, or representatives. None of the content should be considered legal advice. As always, consult a lawyer.