The Essential Startup Firm Guide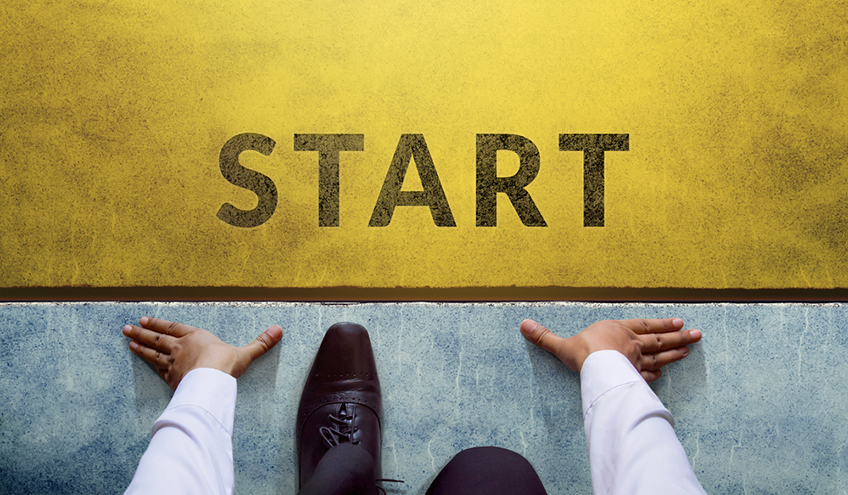 Course Number
2811
CLE
Approved for 1.0 hours of General CLE Credit including 0.5 hours of Technology CLE Credit.
Description
Looking to hang your own shingle? Or have you already started your firm, but you feel like you're on the wrong track in some respects? Then this CLE is for you! Join us to learn about what you need to get your law firm started the right way. We'll go over critical compliance and ethical considerations, and we'll walk you through a checklist that will get you in the best mindset to kickstart your business. We'll also review essential tools and technology to make sure you can run an efficient and profitable law firm.
Learning Objectives:
Discover key rules of professional responsibility that apply to law firm management, including trust accounting and reconciliation of accounts.
Learn about technology that can assist with organization, secure communication with clients, electronic document storage, conflict checks, and more.
Receive checklists and resources to set up your firm's infrastructure.
Learn what you need to consider so that you can run your firm like a true business.
Resources
Click here to see the slide deck.
---
You must report your completed courses online using the course number referenced above.
Post CLE Credits