The Florida Bar's Newest Member Benefit Saves Attorneys Time and Hassle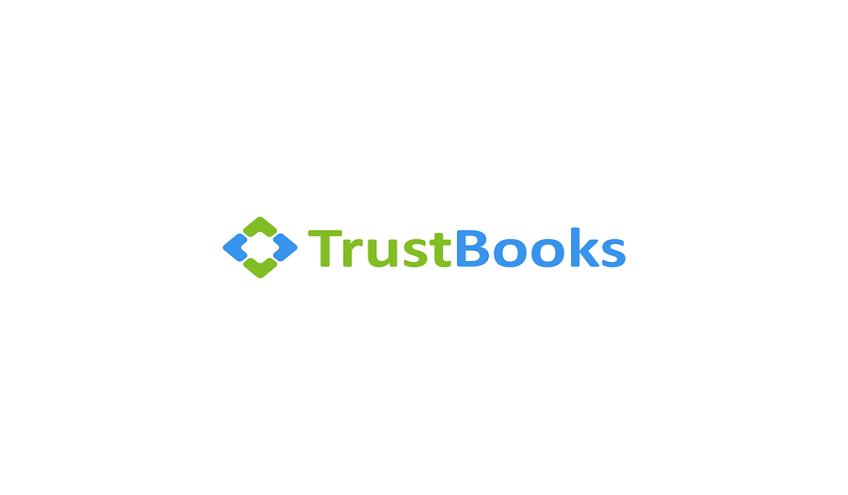 Want to learn how to do your trust accounting in half the time while ensuring compliance?
Join the TrustBooks team on a live webinar to explore more about The Florida Bar's newest Member Benefit. The webinar sessions will last 20 minutes and cover the following topics:
How to reduce time managing your trust account
Keeping you complaint with The Florida Bar trust rules
TrustBooks features built specifically at The Florida Bar's request
Simple onboarding
Easy three-way reconciliations
Choose the webinar session that works best for you:
Thursday December 12 at 11:00am – 11:30am
Tuesday December 17 at 10:30am – 11:00am
Tuesday December 17 at 2:30pm – 3:00pm
Want to learn about TrustBooks and The Florida Bar Member Benefit, visit www.trustbooks.com/florida
More on TrustBooks:
TrustBooks is cloud-based software designed to help law firms easily manage their trust account while staying compliant with their state bar. TrustBooks provides a simple and intuitive trust accounting solution for attorneys with no accounting background. With built-in features, like always maintaining client ledgers and automatically generating Three-Way Reconciliations, attorneys have confidence that their trust account meets state bar requirements. TrustBooks partners with LawPay and Clio to provide an efficient and seamless trust accounting process.