The Florida Courts E-Filing Portal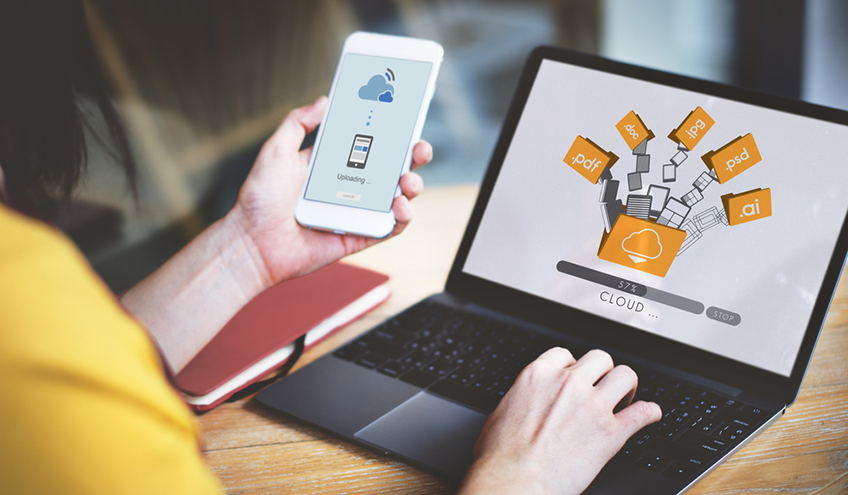 "In 2013, the Florida Court Clerks and Comptrollers (FCCC) launched a statewide e-filing portal for civil, criminal, and Florida Supreme Court cases. As usually happens with technological changes, many legal professionals were caught off guard. Navigating drop-down menus and searching for the right documents can be very confusing. So what are some things Florida lawyers can do to make using the portal easier?
In this episode of The Florida Bar Podcast, Adriana Linares interviews Carolyn Weber, program manager for the design and implementation of the portal, and Tom Hall, lawyer and consultant to the FCCC. Together, they discuss the major issues lawyers have with the Florida Courts E-Filing Portal and tips on document requirements. Weber mentions the main subjects called in to support staff and suggests that lawyers watch the various YouTube videos that explain each page of the portal. Hall explains that attorneys, in fact, should give their documents generic names (most attorneys prefer to be specific). Listen to the end to learn about removing metadata properly or potentially revealing attorney-client privilege information.
Carolyn Weber has designed, developed, and implemented automated document production programs, electronic case filing, and case management systems for the United States District Court, Middle District of Florida and the Orange County Clerk of Courts. In 2013, she joined the FCCC in November 2012 as Program Manager to help in the design and implementation of the Florida Courts E-Filing Portal.
Tom Hall is an appellate attorney with The Mills Firm in Tallahassee, Florida. He is also President of TLH Consulting Group and he currently serves as a consultant to the FCCC providing non-legal advice to the Portal Authority Board. Hall serves as vice chair of the Technology Committee of The Florida Bar's Vision 2016 Commission.
Mentioned in This Episode
Florida Courts E-Filing Portal
Florida Court Clerks YouTube Page"