The Future of Florida Law, Episode 1, Video Conferencing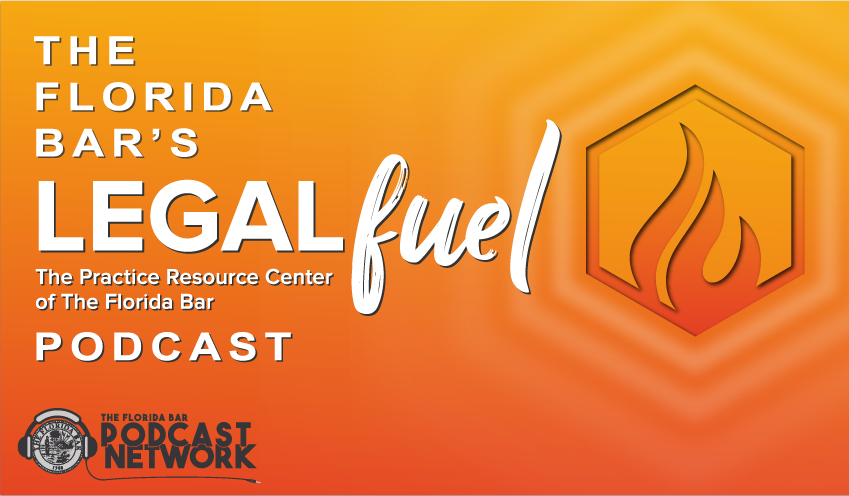 The COVID-19 Pandemic has forced practitioners to quickly adopt new technologies, such as video conferencing. But there are serious privacy and security obligations that must be considered when utilizing these technologies and handling the information created through their use.
In this episode of The Future of Florida Law, host Jonathon Israel welcomes attorneys Robert "Beau" Blumberg and Ronald "Ron" Hedges to speak on the impact of video conferencing on the practice of law in Florida including providing practical tips on how to navigate privacy and security considerations.
Ronald J. Hedges, J.D., is a Senior Counsel with Dentons US LLP. He served as a United States Magistrate Judge in the District of New Jersey from 1986 to 2017. Mr. Hedges is a frequent writer and speaker on various topics related to, among other things, electronic information and is the lead author of Managing Discovery of Electronic Information: A Pocket Guide for Judges, Third Edition (Federal Judicial Center: 2017). He is also the Co-Senior Editor of The Sedona Conference Cooperation Proclamation: Resources for the Judiciary, Third Edition. His full biography is available at https://www.dentons.com/en/ronald-hedges.
Robert E. (Beau) Blumberg is a partner in the Miami Trial Law Firm of Deutsch Blumberg & Caballero, P.A. A Miami native he received his undergraduate and law degrees from the College of William and Mary and has been a member of The Florida Bar since 2014. Beau Blumberg currently serves as Vice Chair of The Florida Bar Standing Committee on Technology and is a current member of the Rules of Judicial Administration Committee of The Florida Bar, and Florida Bar Grievance Committee "A." Beau is also a member of the Board of Directors of the Young Lawyers Section of the Dade County Bar Association.
This podcast has been approved by The Florida Bar Continuing Legal Education Department for 1.0 hours of General CLE Credit including 1.0 hours of Technology Credit. Course #4428.
---
REFERENCED RESOURCES:
LegalFuel Video Conference Toolkit
---
The views expressed by the participants of this program are their own and do not represent the views of, nor are they endorsed by The Florida Bar, their respective officers, directors, employees, agents, or representatives. None of the content should be considered legal advice. As always, consult a lawyer.