The Impact of Blockchain Technologies: from Cryptocurrencies to Smart Contracts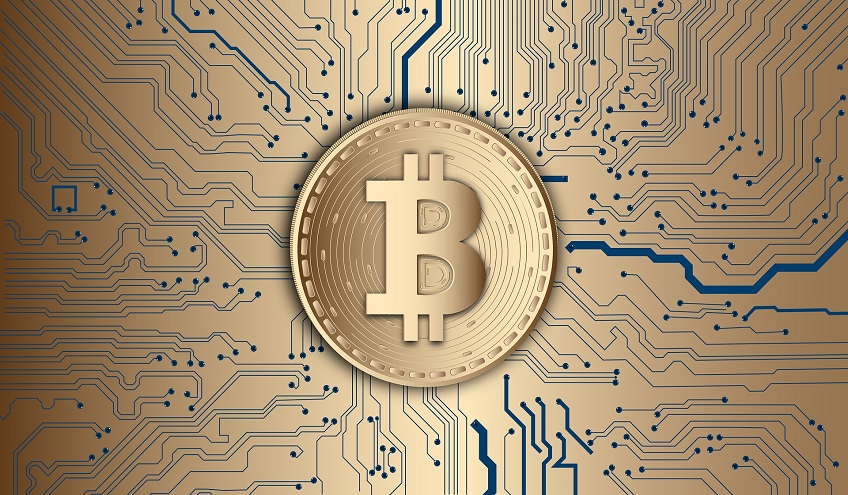 Course #2851: This course has been approved for 3.0 hours of General CLE Credit including 3.0 hours of Technology CLE Credit.
Blockchain technology is quickly becoming a powerful global disruptor, with transformational promise across a wide array of industries including finance, real estate, healthcare, commerce, and more. But as legal professionals, what's important to understand short‐term and long‐term, and how might this technology affect the daily practice of law?
Recorded during the 2018 Annual Florida Bar Convention in Orlando, Florida, this presentation is designed to equip lawyers with insights to anticipate the effects of blockchain on the legal profession. While the lecture presents an overview of blockchain technology and how it works, the discussion refrains from technical deep dives. Rather, the focus ensures an understanding of the problems blockchain technology solves, including how blockchain will transform the traditional practice of law, and how savvy practitioners can benefit at this early stage by being informed and proactive.
Materials