The Law of Robots – Regulating Tomorrow's Machines with the Law of Yesterday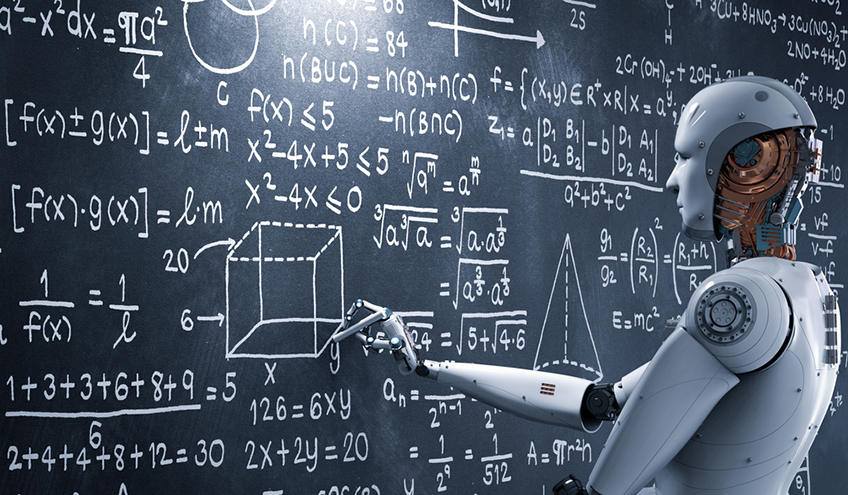 Title: The Law of Robots – Regulating Tomorrow's Machines with the Law of Yesterday
Presenter: Ed Walters, Co-Founder and CEO of Fastcase
Seminar Date: June 15, 2016
Length of Program: 60 minutes
Course #: 2374
CLE Credit: 1.0 hour General CLE Credit and 1.0 Technology
Program Description
Three revolutions
· Industrial (1776-1876) – a hardware revolution. Law lagged behind, causing social upheaval.
· Information (1993- ) – a software revolution. Law also lags. Powered by Moore's Law.
· Robotic (now) – the combination of the first two. How does law adjust?
The Future is Now
· Robots aren't our future, they are our present (examples)
· The pace of adoption, and their intelligence, are accelerating.
· A great example is the story of Watson's grandfather, Deep Blue, and Garry Kasparov
· Some call this artificial intelligence, but there's nothing artificial about it – only different.
The Law of Lincoln (in the Time of Watson)
· We can learn a lot by studying history of last revolution, the Information Revolution
· Debate in cyberlaw: grow law organically w/ common law, or create "cyberlaw"
· Exceptionalism and robotics
· Examples in self-driving cars, criminal law, copyright, tax law