Top 5 Ways to Boost Revenue in 2019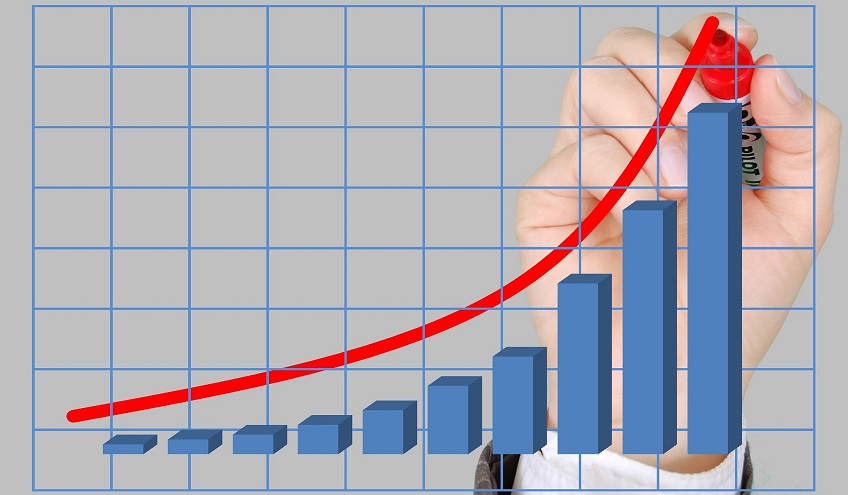 Course Number
3242
CLE
Approved for 1 hour of General CLE Credit.
Description
When it comes to making more money, most law firms are overwhelmed. They don't know how to start or what to prioritize, and another year rolls by without moving the needle.
Let's make 2019 a year to remember, revenue-wise. Rocket Matter has worked with thousands of law firms, and we've seen firsthand what works and what doesn't. In this webinar, we'll share our top tips to start boosting revenue right out of the gate in the new year.
Learning Objectives
Discover how to send out more timely and accurate invoices.
See how to improve your collection rate and get paid sooner.
Learn to identify what initiatives will boost revenue and how to implement new techniques at your firm.
---
You must report your completed courses online using the course number referenced above.
Post CLE Credits