Using iPads in Your Law Practice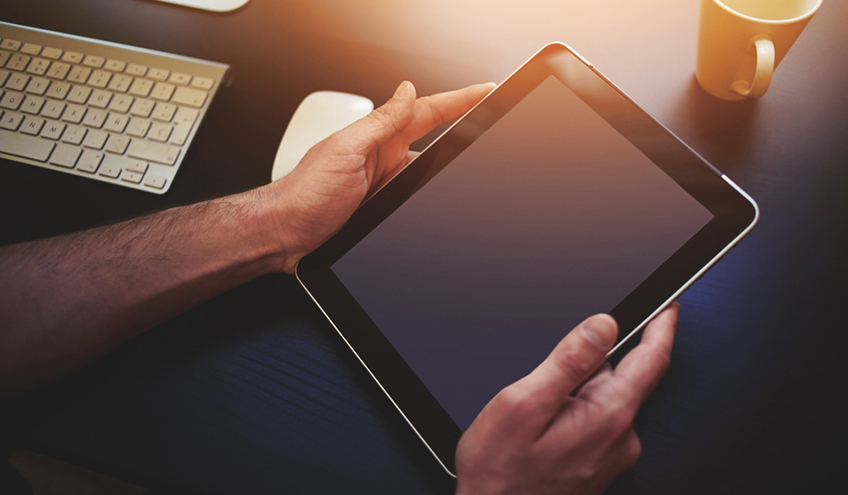 This webinar has been approved for 1.0 hour of General CLE Credit including 1.0 hour of Technology Credit. Course Number: 2711
Are you looking to purchase an iPad to help you manage your practice? Or do you already own one but don't feel like you're really using it to its fullest potential? In this webinar, we'll cover everything you need to know to fully leverage the use of iPads in your law firm. For instance, we'll talk about the technical specifications of iPads, how to make your iPad a secure workspace, and other tips and tricks that will make using one simple. Bottom line: You'll have the foundation you need to take full advantage of your iPad's capabilities when running your firm.
What you'll learn:
Learn about the different kinds of iPads and accessories so you can then determine which one is best for you based on your needs and preferences.
Find out about the different settings, security updates, and other configurations that can help you optimize your iPad for your legal practice.
Learn about the various apps and services that can help you run your practice, save time, and be more productive.