What do I do with client trust funds that need to be refunded if I cannot locate the client?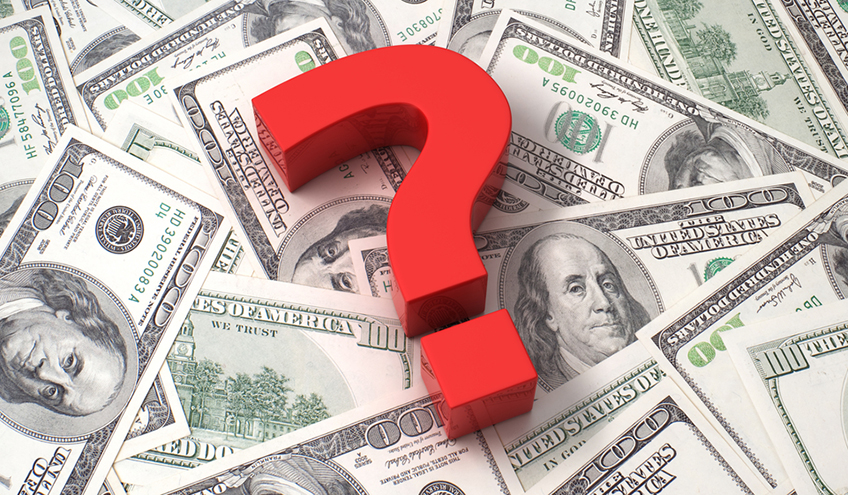 Proper handling of funds held in trust for a missing owner is addressed in Rule 5-1.1(i) of the Rules Regulating The Florida Bar. This rule states:
(i) Unidentifiable Trust Fund Accumulations and Trust Funds Held for Missing Owners. When an attorney's trust account contains an unidentifiable accumulation of trust funds or property, or trust funds or property held for missing owners, such funds or property shall be so designated. Diligent search and inquiry shall then be made by the attorney to determine the beneficial owner of any unidentifiable accumulation or the address of any missing owner. If the beneficial owner of an unidentified accumulation is determined, the funds shall be properly identified as the lawyer's trust property. If a missing beneficial owner is located, the trust funds or property shall be paid over or delivered to the beneficial owner if the owner is then entitled to receive the same. Trust funds and property that remain unidentifiable and funds or property that are held for missing owners after being designated as such shall, after diligent search and inquiry fail to identify the beneficial owner or owner's address, be disposed of as provided in applicable Florida law.
This rule requires that the funds in question be designated on the attorney's trust account records as being held for a missing owner, that the attorney make a diligent attempt to contact the clients, and that, if the attorney is unable to contact the clients, the funds be disposed of pursuant to applicable law.
For information regarding reporting unclaimed funds please contact The Florida Department of Financial Services Division of Unclaimed Property at (850) 413-5522. The steps for reporting and remitting unclaimed property are available on the Unclaimed Property Reporting Information page. You may also want to review the Florida Division of Unclaimed Property Reporting Instructions Manual.