What Florida Lawyers Should Know About the Practice Resource Institute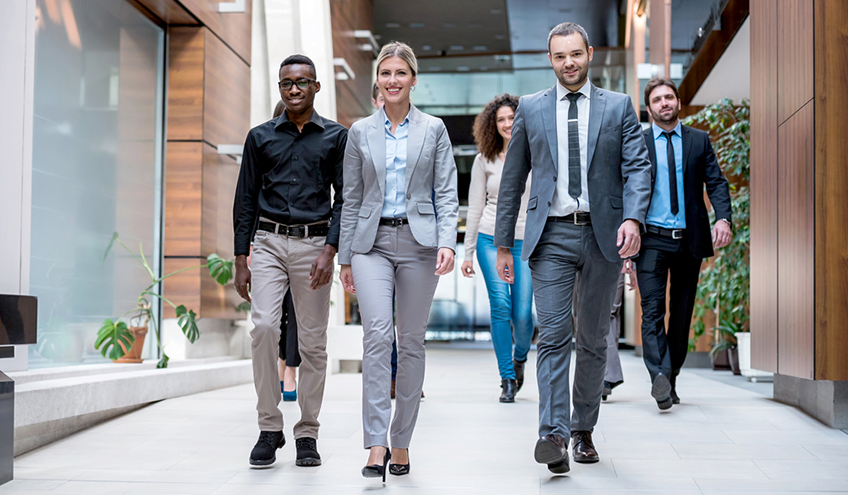 "Did you know that the Practice Resource Institute (PRI) provides free resources for Florida Bar members? Many Florida attorneys don't realize the scope of what the PRI offers. In this episode of The Florida Bar Podcast, host Christine Bilbrey talks to Scott Westheimer about the future of the PRI, the benefits of being a member, and how the program has grown. They also talk about both the Program Evaluation Committee and the Member Benefits Committee, what they are, and how they function within The Florida Bar.
Scott Westheimer is a partner at Syprett, Meshad, Resnick, Lieb, Dumbaugh, Jones, Krotec & Westheimer and currently serves as the chairman of the Communications Committee and serves on the Executive Committee, Program Evaluation Committee, Technology Committee, and Strategic Planning Committee with The Florida Bar."
---
The views expressed by the participants of this program are their own and do not represent the views of, nor are they endorsed by The Florida Bar, their respective officers, directors, employees, agents, or representatives. None of the content should be considered legal advice. As always, consult a lawyer.