Work-Life Balance with Yoga: A Seminar for Lawyers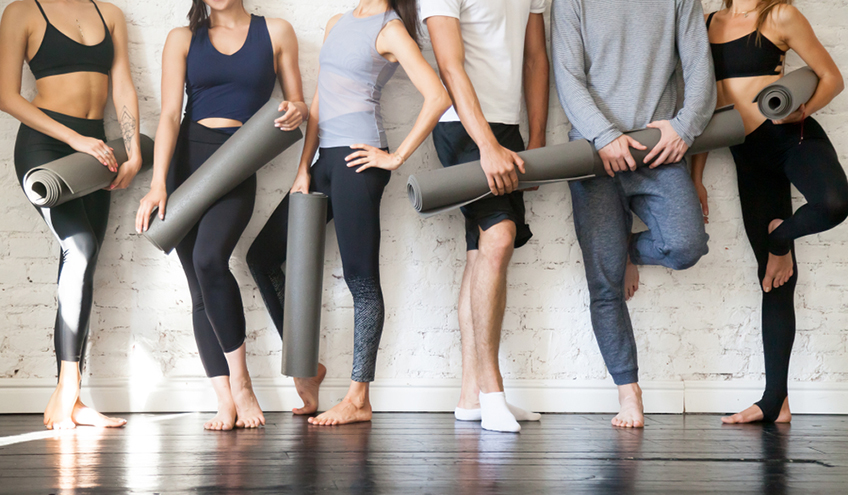 Course Number
2827
CLE
Approved for 1.0 hour of General CLE Credit including 1.0 hour of Mental Illness Awareness CLE Credit.
Description
A basic course on managing work-life balance for attorneys.
This program teaches quick and effective techniques to combat stress and achieve work-life balance and well-being in the legal industry. Join us as we discuss methods of navigating through professional and personal conflict with a goal-oriented approach. You will learn how to become a healthier, happier version of yourself.
Learning Objectives:
Discover quick, easy breathing techniques that can help you focus and stay productive.
Learn basic chair yoga that you can do whenever you have a few moments during your work day.
Hear how you can meditate and clear your mind in just a few minutes.
Learn various other ways to manage work-life balance.
---
You must report your completed courses online using the course number referenced above.
Post CLE Credits