Attorney Mental Health and Wellness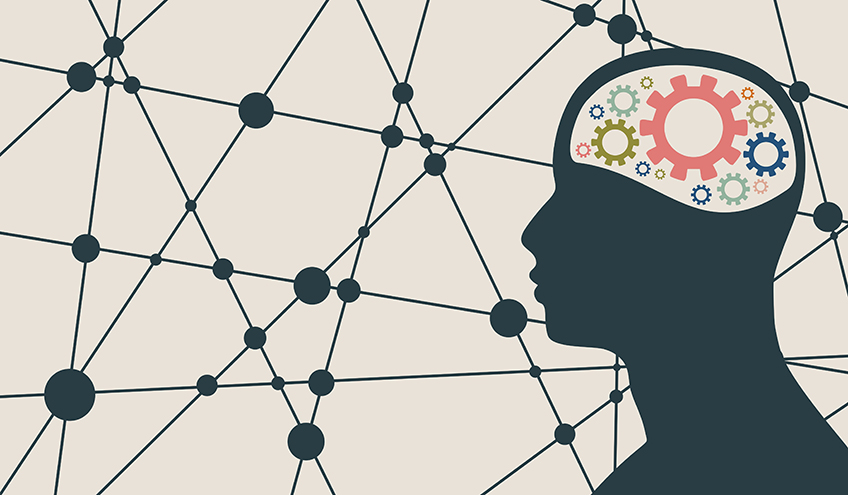 According to a Johns Hopkins University study of more than 100 occupations, more lawyers suffer from depression than any other occupation. In this episode of The Florida Bar Podcast, hosts Christine Bilbrey and Karla Eckardt discuss lawyer wellbeing with Larry Krieger, who expands on why attorneys often struggle with depression and the wellbeing factors that may lead to satisfaction in a legal career. Together, they also talk about why firms should care about their employees' happiness and how to create a positive environment.
Professor Larry Krieger co-directs the Externship Program and supervises criminal justice externships at the Florida State University College of Law."
---
The views expressed by the participants of this program are their own and do not represent the views of, nor are they endorsed by The Florida Bar, their respective officers, directors, employees, agents, or representatives. None of the content should be considered legal advice. As always, consult a lawyer.