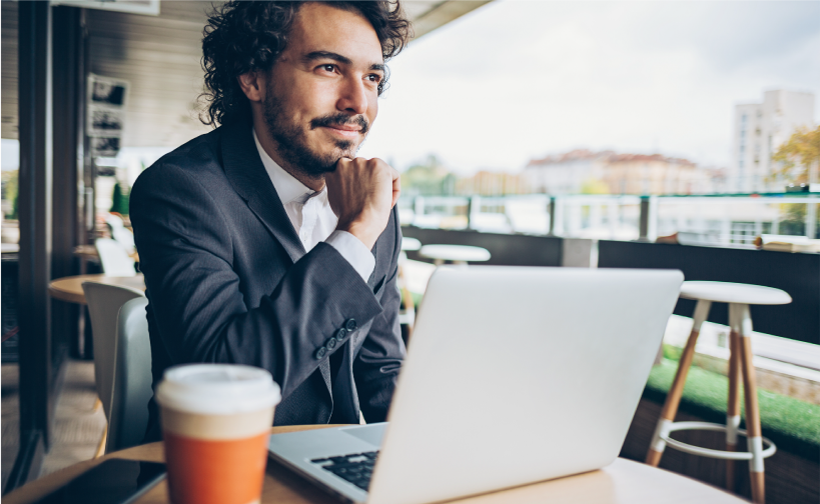 Thinking about starting a
law firm

? Here's what you need to know.

Striking out on your own is a big decision and we want to make sure you have all of the information so you can make an educated decision about your future. There are so many things to think about. How do I incorporate? Where will my office be located? How do I set up a trust account? Don't worry. We're here to help you every step of the way.