Member Benefits Episode 1: Trust Account Compliance with TrustBooks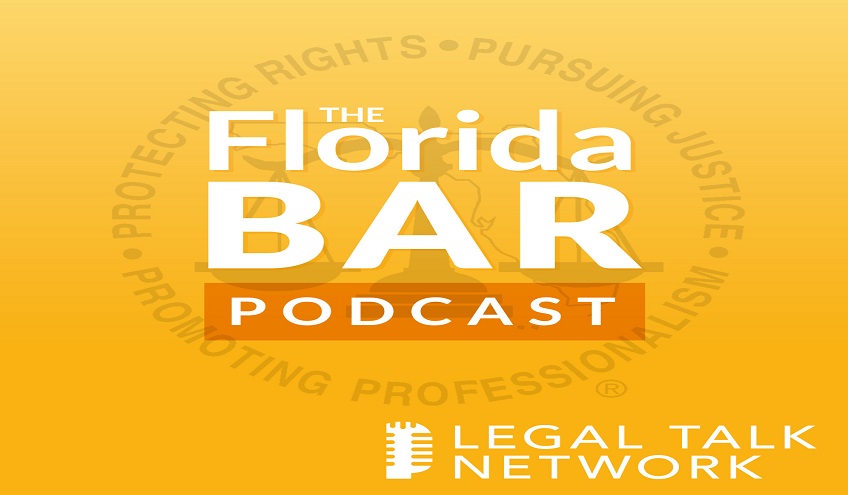 Tom Boyle, co-founder of TrustBooks, discusses the importance of implementing trust accounting software tailored to the unique needs of law firms.
Did you know The Florida Bar offers its members over 70 free or discounted products and services? Check them all out, including its newest member benefit: TrustBooks. In part one of this two part series on member benefits, podcast hosts Christine Bilbrey and Karla Eckardt talk with Tom Boyle, CPA and TrustBooks co-founder, about what led him to develop trust accounting software tailored to lawyers' needs. They discuss the importance of ensuring your accounting is compliant with current state bar rules and how TrustBooks helps lawyers avoid common pitfalls. Tom also shares details on how TrustBooks can seamlessly integrate with both Clio and LawPay.
This podcast has been approved by The Florida Bar Continuing Legal Education Department for 1 hour of General CLE Credit and 1 hour of Ethics Credit. Course # 3694.
---
The views expressed by the participants of this program are their own and do not represent the views of, nor are they endorsed by The Florida Bar, their respective officers, directors, employees, agents, or representatives. None of the content should be considered legal advice. As always, consult a lawyer.