New Florida Bar Member Benefit – TrustBooks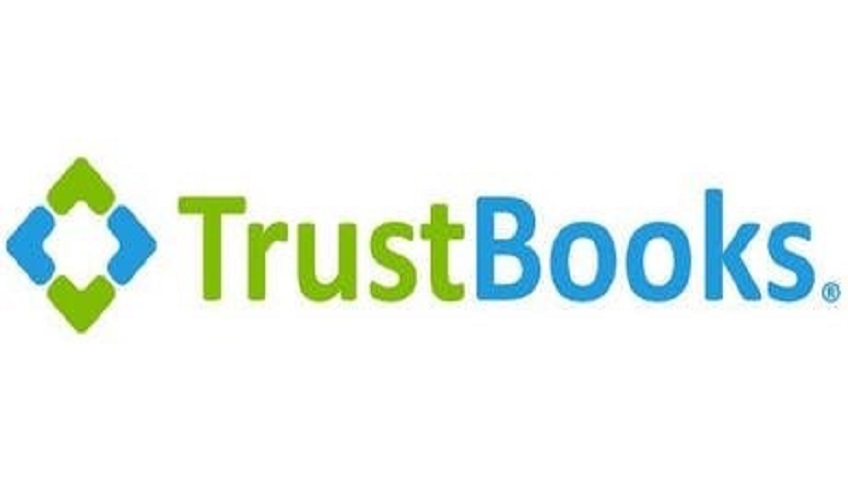 TrustBooks is trust accounting made easy!
The Florida Bar's lineup of member benefits just got bigger and better with the addition of TrustBooks, software designed specifically for attorneys to help them easily manage client accounts and stay in compliance. TrustBooks offers built-in controls with workflows that that prevent you from overspending a client's balance, three-way trust reconciliations that are automatically generated with each reconciliation, electronic signoffs on your reconciliations and automatically-generated reports that meet Bar compliance requirements.
Florida Bar members get an exclusive discount of 3 months free (25% discount) on an annual DIY plan or $15 off (12% discount) the monthly TEAM plan. To learn more and start using TrustBooks, visit www.trustbooks.com/florida. Florida Bar members should used discount promo code FLORIDA.