Preparing Your Law Firm for Hurricanes and Other Natural Disasters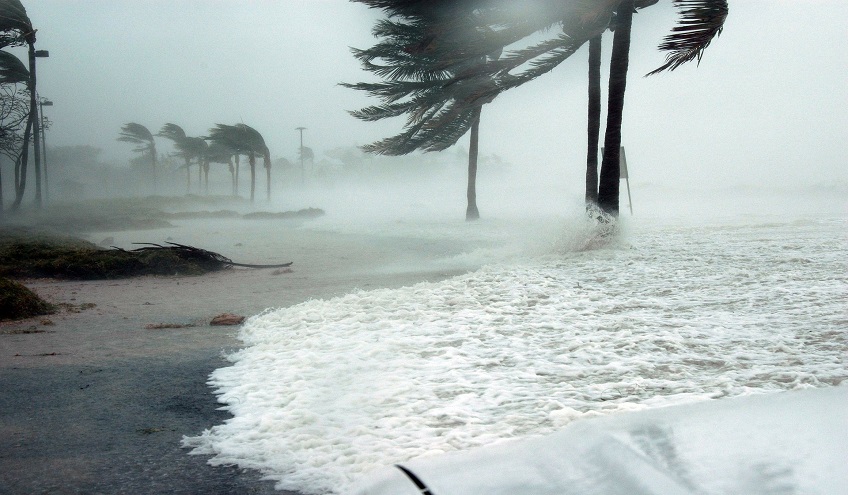 COURSE NUMBER
3143
CLE
Approved for 1 hour of General CLE Credit and .5 hours of Technology.
DESCRIPTION
Lawyers can't afford to miss a beat—no matter what. Even when a hurricane or other natural disaster heads their way, attorneys need to keep providing service to their clients. And in this day and age, there's no reason why they can't! Cloud and internet technologies allow lawyers to access data and communicate from anywhere at any time. Also, a little disaster preparedness and business continuity planning can go a very long way in protecting yourself and your firm. In this CLE, you'll learn all the basics you need to know. We hope it helps keep you and your law firm safe!
Learning Objectives:
Discover why going paperless and getting your firm in the cloud is the best way to keep your work safe.
Learn the various options to backing up your work—another critical step in protecting your files.
Find out other tips on preparing for natural disasters such as ensuring that your cell service lasts and that certain protocols are in place to keep your firm running smoothly.
Hear a firsthand account of how one CEO kept his business running when Hurricane Irma struck–and learn some critical lessons from his experience.
SPEAKERS
Larry Port is the CEO of Rocket Matter, a leading legal cloud-based practice management and time and billing application. He is a speaker and award-winning writer at the crossroads of the legal profession, cutting edge technology, and business management. His experience running a technology company and insight into law firm operations led to his co-authoring of the #1 bestselling ABA book The Lean Law Firm.
MATERIALS
Slides – Preparing Your Law Firm for Hurricanes and Other Natural Disasters
---
You must report your completed courses online using the course number referenced above.
Post CLE Credits