The Ethics and Mechanics of Online Reviews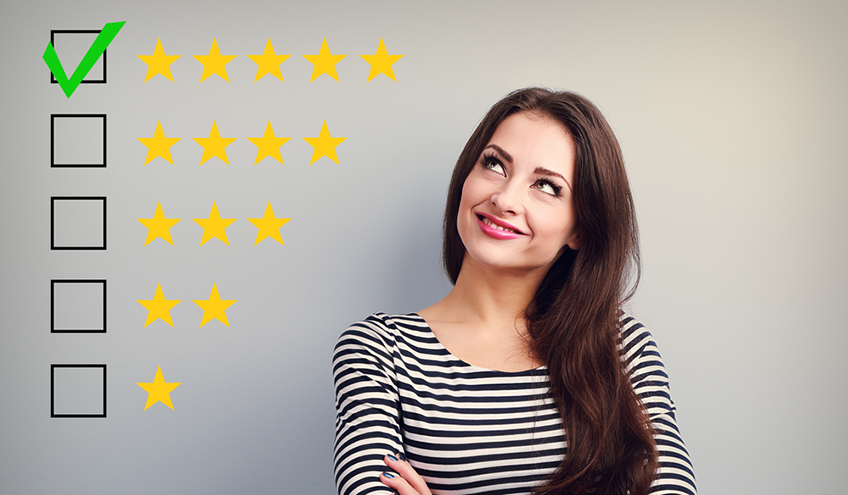 COURSE NUMBER
2759
CLE
Approved for 1.0 hour of General CLE Credit including 1.0 hour of Ethics CLE Credit and 1.0 hour of Civil Trial Certification Credit.
DESCRIPTION
According to a 2016 survey, 84% of people trust online reviews as much as personal recommendations. Just take a look at sites such as Amazon and TripAdvisor where reviews are clearly a major key to success. The same holds true for law firms—when you have positive online reviews, you have a tremendous opportunity to gain new business. On the flip side, a bad review or lack of reviews can greatly hurt your chances of earning a potential client's trust. In this webinar, we'll discuss what online reviews mean for your business and how to ethically get as many positive reviews as possible.
Learning Objectives:
Understand the online review landscape and find out how to ethically solicit online reviews.
Learn how to also get reviews without even having to ask.
Discover how to leverage positive reviews by getting them placed on multiple sites.
Find out how to protect yourself from negative reviews.
Hear how to ethically respond to all reviews to illustrate your professionalism and to promote your skills and your firm even further.
RESOURCES
SINCE THE DATE OF THIS WEBINAR, THE FLORIDA BAR HAS PUBLISHED ETHICS ADVISORY OPINION 20-1 WHICH ADDRESSES THE DISCLOSURE OF CONFIDENTIAL INFORMATION IN RESPONSE TO AN ONLINE REVIEW.
---
You must report your completed courses online using the course number referenced above. Post CLE Credits