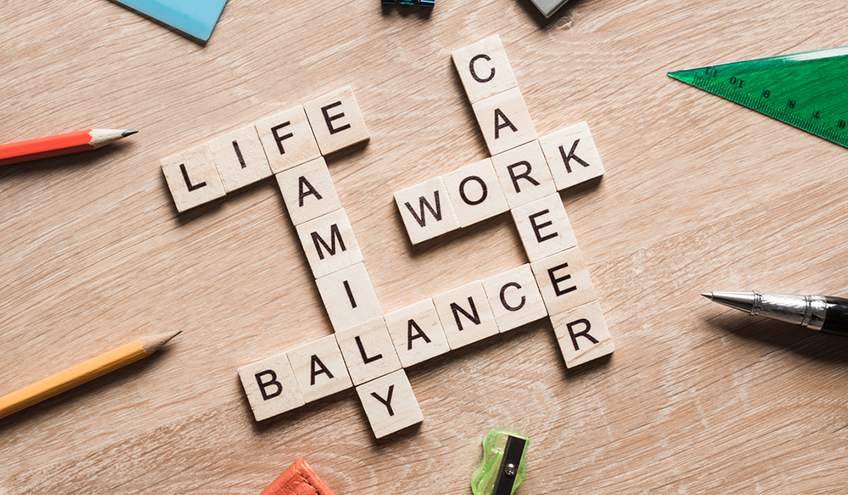 This webinar has been approved for 1.0 hour of General CLE Credit including 1.0 hour of Technology CLE Credit. Course Number: 2775
In today's world, many people can work remotely from virtually anywhere thanks to technology. That's excellent news considering that a huge part of work-life balance initiatives—which are on the rise in companies throughout the world—is allowing employees to work from wherever they want and to set their own hours. Research has shown that such flexibility leads to a happier and more productive staff.
However, how do you set yourself up to run a successful practice when members of your firm are in multiple locations and/or working at various time? How do you ensure that your employees actually get their work done? Also, how do you start adopting paperless protocols so that you're not chained to a brick-and-mortar business model? In this CLE, you'll learn how to set up a more flexible law firm that will boost employee satisfaction and increase overall productivity and profitability.
Learning Objectives:
Learn the basics of flex work and hear how and why law firms around the country are implementing these programs.
Discover how you can leverage technology to greatly boost work-life balance in your office.
Find out how to set up the infrastructure necessary to support a flexible law firm, including hiring and managing a virtual staff.
Learn why paperless protocols are essential to running successful, virtual practice and learn how to implement them in your firm.