A Conversation About Professionalism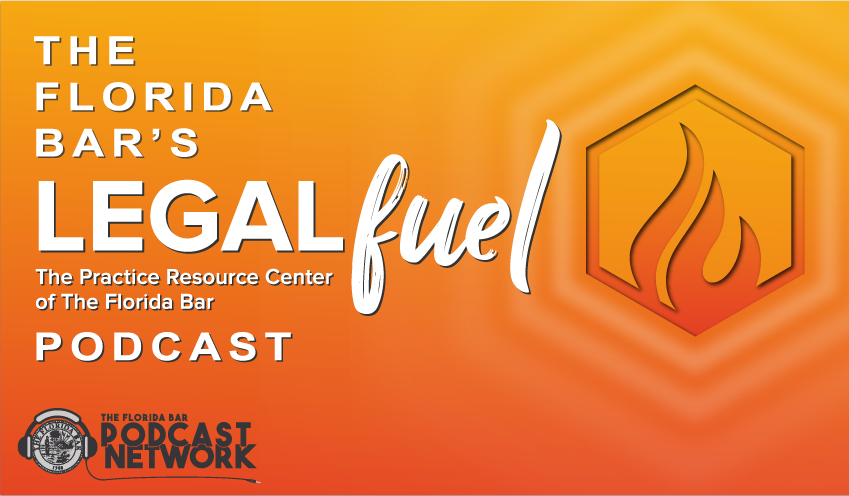 Panelists Ashlea Edwards, Judge Paul Huck, Judge Nelly Khouzam, and Kara Rockenbach join moderator Michael Tanner to discuss current issues surrounding lawyer professionalism.
Legal professionalism continually evolves alongside changes to the practice of law and advances in technology. What should be done to help lawyers maintain necessary and even exceptional levels of professionalism? In this edition of the Florida Bar podcast, host Jonathon Israel welcomes Mike Tanner to moderate a panel discussion between Ashlea Edwards, Judge Paul Huck, Judge Nelly Khouzam, and Kara Rockenbach on lawyer professionalism. They review the current definition of professionalism per the Florida Bar's Professionalism Expectations and give their take on what teaching strategies would encourage optimal professional behavior in Florida lawyers. To close out their conversation, they also discuss best practices for handling instances of unprofessional behavior.
Michael Tanner is a seasoned legal strategist with more than thirty years of experience.
Ashlea Edwards is an associate attorney at Akerman LLP.
Paul C. Huck is a Senior United States District Judge of the United States District Court for the Southern District of Florida.
Judge Khouzam is a judge for Florida's Second District Court of Appeal.
Kara Rockenbach is a founding partner of Link & Rockenbach.
This podcast has been approved by The Florida Bar Continuing Legal Education Department for 1 hour of General CLE Credit and 1 hour of Professionalism. Course #4173.
---
The views expressed by the participants of this program are their own and do not represent the views of, nor are they endorsed by The Florida Bar, their respective officers, directors, employees, agents, or representatives. None of the content should be considered legal advice. As always, consult a lawyer.