A Crash Course in Lawyer Advertising and Solicitation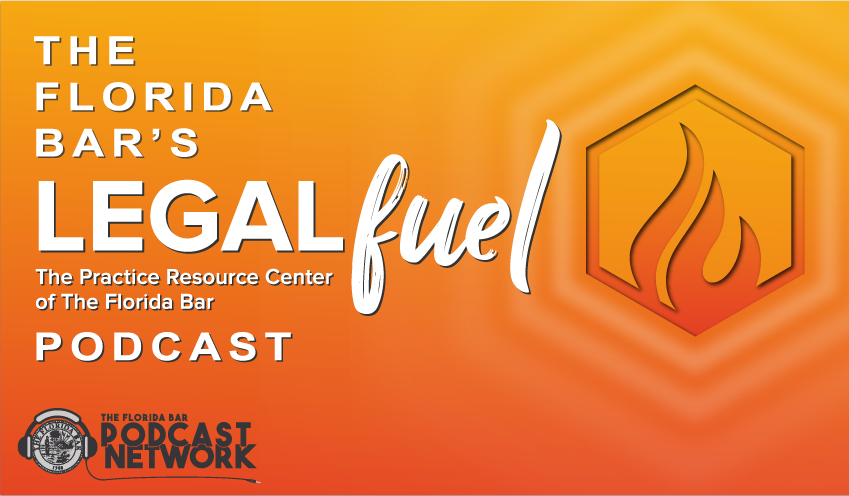 Elizabeth Tarbert offers guidance for ensuring compliance in lawyer advertising and solicitation.
Attracting new business is important to your legal practice, but there are many questions you should consider when marketing your firm. What type of content can your ad contain? How should you interact with potential clients online? Which marketing materials must be submitted to the Bar for review? From online campaigns to tv ads to social media posts, lawyers must follow advertising regulations and be aware of best practices. In this Florida Bar Podcast hosted by Christine Bilbrey and Karla Eckardt, Elizabeth Tarbert of the Bar's ethics department offers guidance for ensuring compliant advertising and avoiding marketing violations.
Elizabeth Tarbert has been ethics counsel for the Florida Bar since 1997.
Find more information in the Florida Bar's Handbook on Lawyer Advertising and Solicitation.
This podcast has been approved by The Florida Bar Continuing Legal Education Department for 1 hour of General or Ethics CLE Credit. Course #3829
---
The views expressed by the participants of this program are their own and do not represent the views of, nor are they endorsed by The Florida Bar, their respective officers, directors, employees, agents, or representatives. None of the content should be considered legal advice. As always, consult a lawyer.