All Rise: A Practical Guide to Lawyer Hope Health and Wellness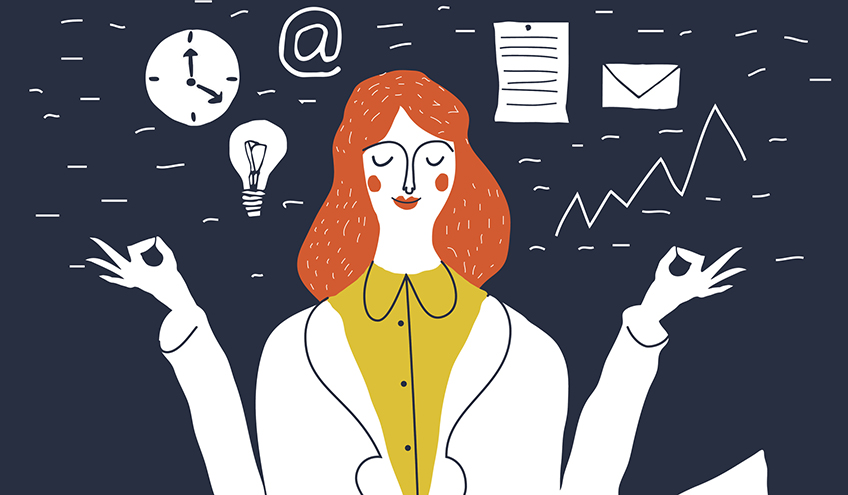 Course # 1709051N: Approved for 1.0 hour of General CLE Credit including 1.0 hour of Mental Illness Awareness CLE Credit. (Video is 1 hour 36 minutes.)
This is a free CLE video from The Florida Bar Special Committee on Mental Health & Wellness for Florida Lawyers with a 90-minute live presentation panel discussion to promote a positive, empowering conversation about attorney wellness; to destigmatize mental health issues; to educate Florida attorneys about anxiety, depression, and substance abuse; and to provide resources for attorneys, their families and their clients.
Outline of topics included:
Introduction of panelists w/brief biographical information and reason why they are involved with these issues.
Judge Leifman will discuss his experience with mental health issues in the Court system and his interest in making wellness a priority for all attorneys. Appropriate success stories he has seen will be shared along with appropriate resource information to be used by the audience after the CLE is concluded.
Dr. Mehra will summarize the most common psychological challenges affecting attorneys and to convey hope that these are TREATABLE with therapy and/or medication. He will address the importance of destigmatization and appropriate success stories will be shared. He will also discuss the important role of Primary Care Physicians as a "first line defense" to identify physical causes of psychological distress.
Regine Diamond, L.C.S.W.  will share her top psychological wellness tips, discuss the special characteristics of attorneys and their relation to mental wellness, the benefits of CBT for anxiety and OCD, and appropriate success stories.
Q/A session for the audience.