Cyber Protection for Law Firms [Guest Post by Member Benefits, Inc. and Coalition]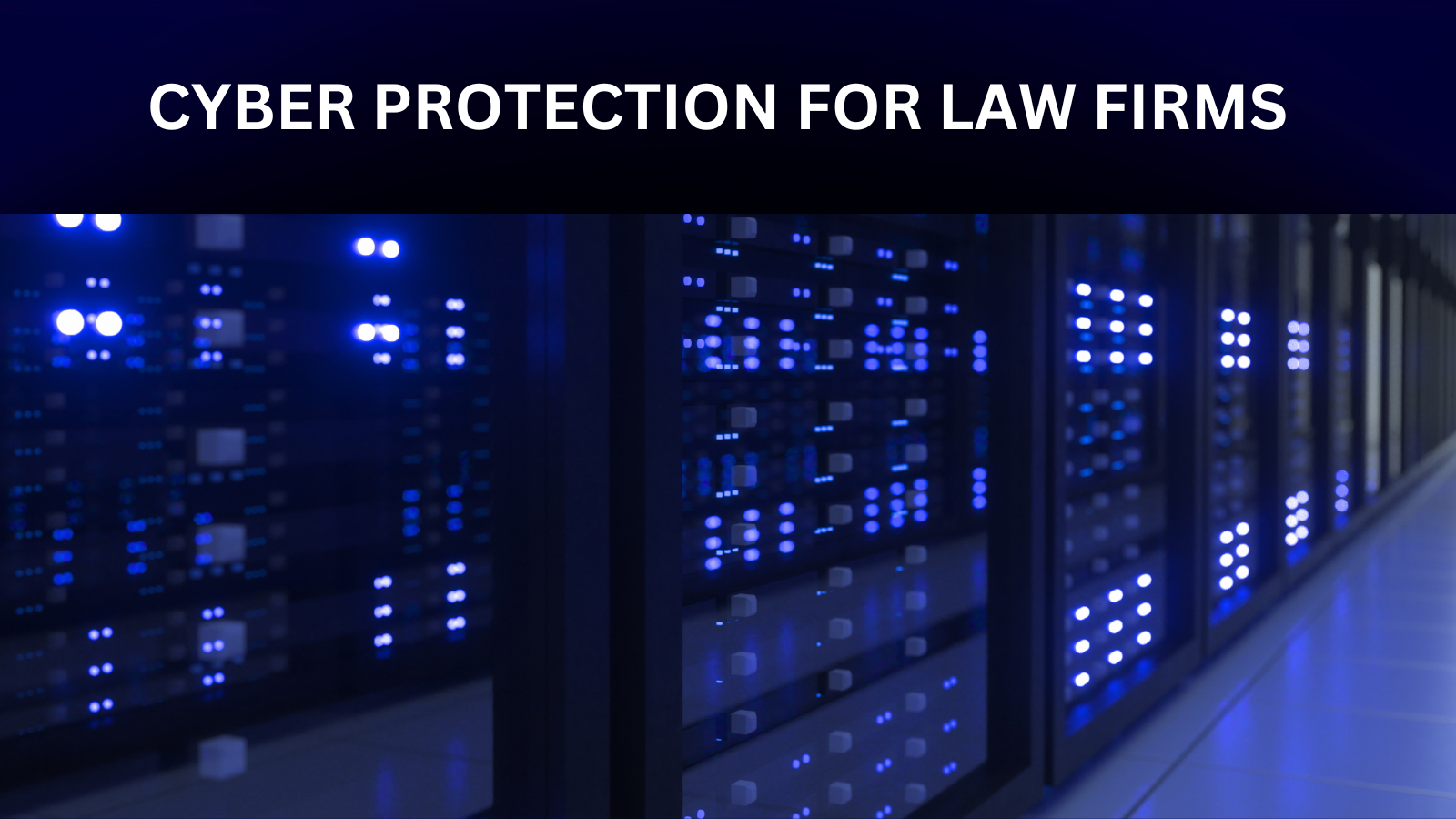 Created and Provided By: Member Benefits Inc. and Coalition
The best way for your law firm to manage cyber risk
Law firms face an array of cyber security challenges daily. You are just one funds transfer fraud, ransomware, or email compromise away from exposure. Coalition provides the most comprehensive security and insurance that you need.
Florida Bar Cyber Resource Gallery
The team at Coalition brings together in-depth technology, cybersecurity, and insurance expertise to assist organizations in the prevention of digital risks.
To view the full page of resources, including blog posts, offsite articles, and offsite case studies, select the following link: Cyber Protection for Law Firms