E-Filing Resources for Florida Lawyers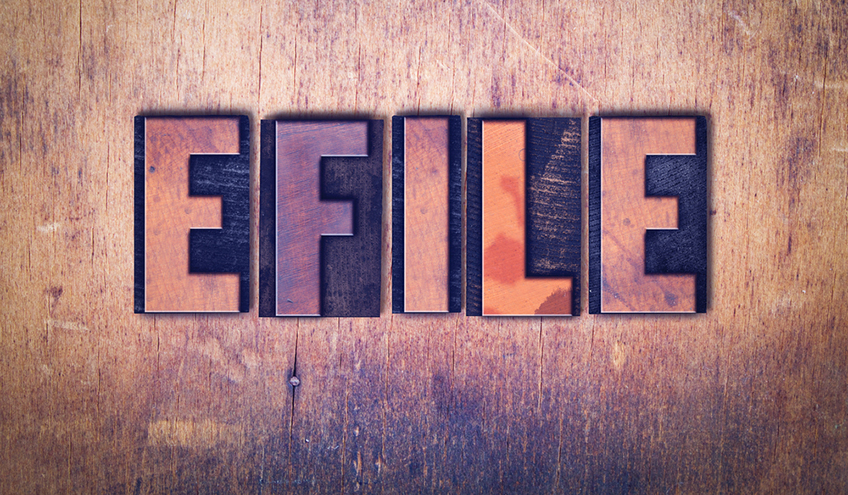 E-Filing is a way to electronically transmit legal documents from an attorney or even a self-represented litigant to a court. Legal documents can also go from the court to the attorney or from one attorney to another.
INTRODUCTION TO E-FILING
How to E-File – An Overview
The Florida Courts E-Filing Portal system links all of the 20 judicial circuit courts, the 5 District Courts of Appeal and the Supreme Court – all through one single, integrated Portal website. The Federal Courts use CM/ECF (Case Management/Electronic Case File).
If you're an attorney practicing in Florida, to register at the Florida Courts E-Filing Portal, you'll need your Florida Bar number, at least one email address and your local address. When you register you'll choose a login name and password.  When you are approved you'll receive an activation link in your email. Attorneys from other jurisdictions, court reporters, mental health professionals, mediators and self-represented litigants may also register. For CM/ECF there are similar registration procedures.
Once you have an active account you can add a new case or add to an existing case. You login, find the appropriate court, and if it's an existing case find that case. You'll be able to retrieve case information. In brief, you choose the parties you are filing for and choose the type of document you are filing and then attach it to the filing. There are excellent training videos here.
---
E-FILING SYSTEMS BY COURT
---
Viewing Case Documents
County/Circuit
Access online dockets via the county clerk websites. Click here to find a clerk.
District Courts of Appeal
For the 5 District Courts of Appeal attorneys of record and registered parties can view the documents in their cases via each court's secure online portal known as eDCA:
Florida Supreme Court
The Florida Supreme Court makes available many different forms of information about cases. The most common way to find information about a case is to review the case's docket — a list of briefs and other filings and rulings in that case. For more information visit the Court's Case Information page.
---
TRAINING AND TROUBLESHOOTING
This is an overview on how to create PDF documents to be filed with the E-Filing Portal. Additionally, the E-Filing Portal has prepared a PDF/A FAQs and Other Useful Information document as well as a PDF/A Document Conversion training video.
Florida Rule of Appellate Procedure 9.220 requires that all appendices be bookmarked. Adobe Acrobat includes a function for bookmarking PDF documents. Here is the guidance information provided by the Florida District Courts of Appeal:
Includes an extensive list of e-Filing videos, attorney e-Filing Instructional videos and other How-Tos
The E-Filing Manual includes an introduction, training resources, detailed information on how to register as a new e-filer, how to manage your user account, how to electronically file court case documents, generate reports, make payments and much more.
Includes answers to frequently asked questions on how to register for an account, where to find training, payment of fees, what kind of documents the Portal supports and much more.
The Florida Bar cannot assist you with your filing or troubleshoot your portal issues. To request e-filing support, please email support@myflcourtaccess.com or call (850) 577-4609 and leave a message.
Procertas LLC, a Florida Bar Member Benefit, offers a web-based Legal Technology Assessment (LTA) that trains on and evaluates legal professionals' skills with Microsoft Word, Microsoft Excel, Microsoft PowerPoint, PDF technology AND the Florida Courts E-Filing Portal. Currently, the e-Filing module in the LTA is eligible for one hour of technology CLE credit.
ADDITIONAL RESOURCES