Electronic File Management 101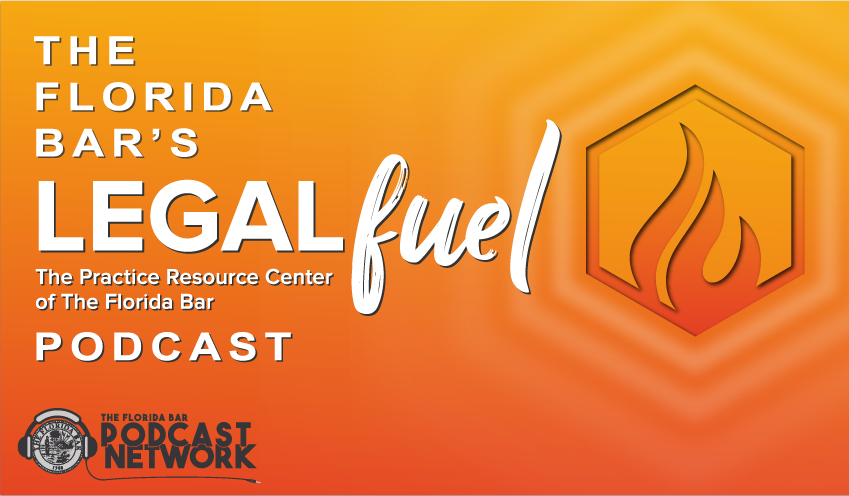 John Montaña answers common questions about law firm data storage in an increasingly digital practice.
The ever-evolving role of technology in records and information management has left many lawyers with a lot of questions. What do you need to know about on-site versus off-site data storage? How do you migrate from physical to electronic files? And what about record retention rules and document disposal practices? Together with records management expert John Montaña, Christine Bilbrey and Karla Eckardt explore best practices and discuss what members should do to ensure compliance with bar rules.
John Montaña, J.D., F.I.I.M., F.A.I., is vice president of advisory services at Montaña & Associates.
This podcast has been approved by The Florida Bar Continuing Legal Education Department for 0.5 hours of General CLE Credit and 0.5 hours of Technology. Course #3894.
---
The views expressed by the participants of this program are their own and do not represent the views of, nor are they endorsed by The Florida Bar, their respective officers, directors, employees, agents, or representatives. None of the content should be considered legal advice. As always, consult a lawyer.