Growing a Law Firm with Lean and Agile Practices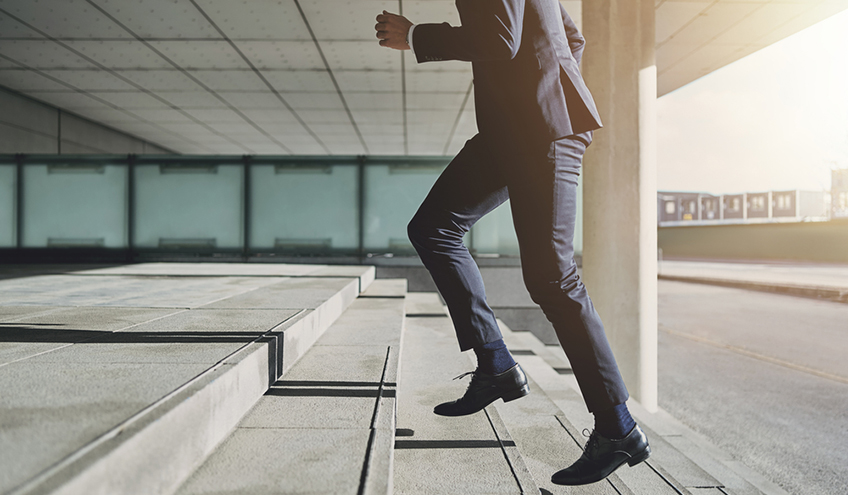 This course has been approved by The Florida Bar Continuing Legal Education Department for 1 hours of General CLE credit. Course Number: 2413.
Looking to grow revenue and decrease expenditures? In order for your law firm to start building a highly profitable, scalable business, you need to get a handle on your systems and processes. "Lean" techniques, originally pioneered by manufacturing companies and evolved in the software industry, offer a simple playbook that you can adopt today to reduce your errors, increase your profitability, and reduce uncertainty in your life. We'll discuss Kanban boards, lean philosophies, and meeting rhythms and agendas to align your team and achieve your objectives.