How to grow your law firm through ethical legal marketing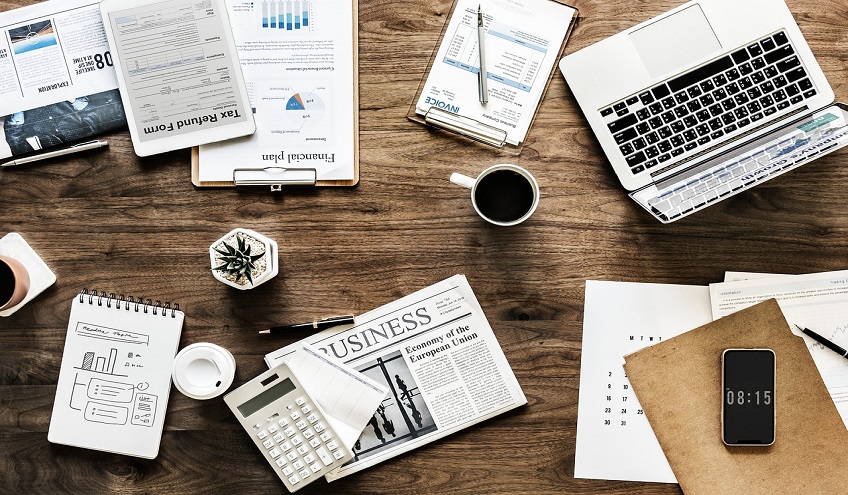 Course Number
3545
CLE
Approved for 1 hour of General CLE Credit
Description
Learn how the law firms are using ethical legal marketing and the right tools to grow their practice. Are you looking for new and innovative ways to grow your law firm while still staying compliant with your ethical obligations as an attorney? Get the fundamentals of law firm marketing and how the right tools and processes can help you maximize revenue. In this one-hour webinar, you'll learn:
The state of law firm marketing and common mistakes
The ethics and rules related to law firm marketing and client communication
How automation and marketing tools can streamline client intake, and help reduce potential for malpractice
How to create a marketing funnel that generates more revenue for your firm
Resources
---
Speaker
Emma Raimi-Zlatic, Affinity Program Manager @ Clio
Having had nearly a decade of experience in tech and the legal field, Emma knows both the needs of companies and lawyers alike. She's spoken on many occasions about law firm marketing, legal entrepreneurship, law firm growth, and cloud technology and security. Being a JD herself who previously founded her own attorney recruiting company, Emma is passionate about helping firms grow from the ground up, and knows firsthand the struggles involved in building a business. Emma joined Clio in 2018 as a result of the acquisition of Lexicata, a legal-tech software company, and also worked in Silicon Valley for tech startups and for an international law firm previously. She can be reached at emma.raimi@clio.com, and is based in Los Angeles, CA.
---
You must report your completed courses online using the course number referenced above.
Post CLE Credits