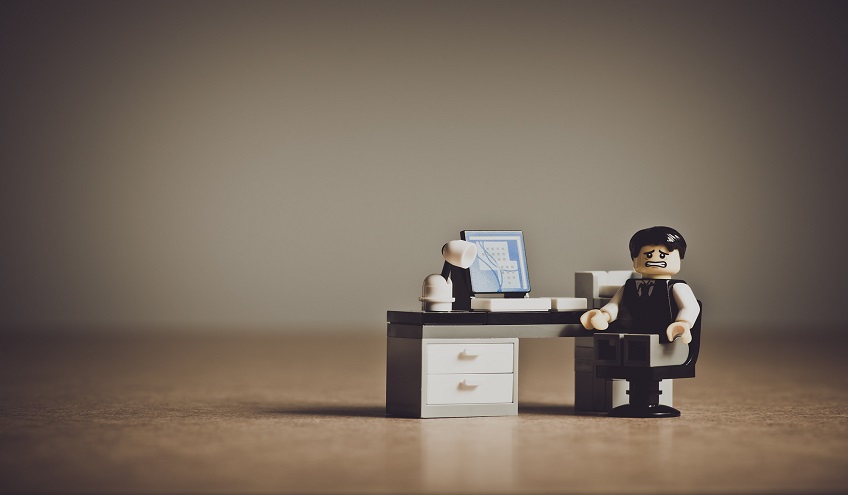 When Florida lawyers behave unethically, The Florida Bar steps in to ensure that justice is served.
In this episode of The Florida Bar Podcast, hosts Christine Bilbrey and Karla Eckardttalk to Adria Quintela about The Florida Bar's Department of Lawyer Regulation and attorney discipline. She shares how an investigation works, from the filing of a complaint all the way to what happens after the trial. The episode also features tips for lawyers who have received complaints or wish to avoid them.
Adria Quintela is staff counsel and director of Lawyer Regulation for The Florida Bar.
---
The views expressed by the participants of this program are their own and do not represent the views of, nor are they endorsed by The Florida Bar, their respective officers, directors, employees, agents, or representatives. None of the content should be considered legal advice. As always, consult a lawyer.