Mental Health First Aid Training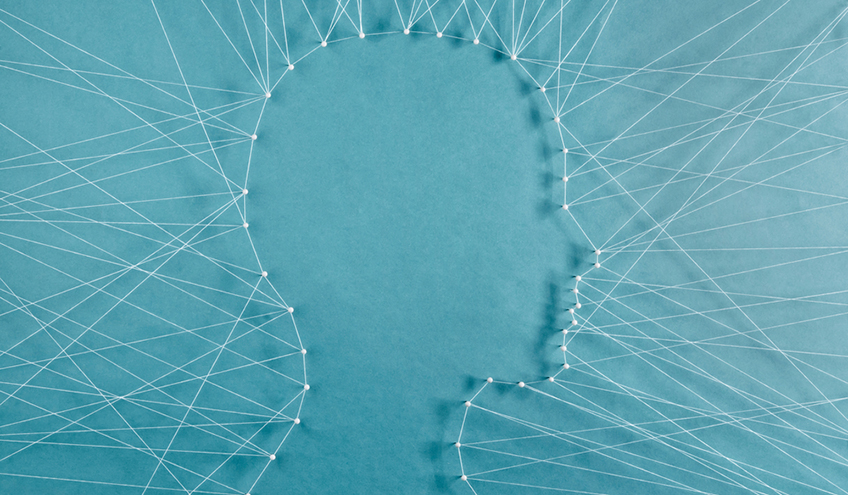 Various committees within the legal profession, such as the ABA's Mental Health Committee and the Florida Bar's Special Committee on Mental Health and Wellness, are brainstorming methods to address the increasingly sobering statistics of depression, severe anxiety, and substance abuse among lawyers. In this episode of The Florida Bar Podcast, host Christine Bilbrey talks to Joe Ankus about mental health first aid training and how it could positively impact the law firms that use it. They discuss the benefits of non-judgemental and undivided listening and give various other tips for mental health first aid.
Joe Ankus has been a legal search consultant since 1991 and is the president of Ankus Consulting, Inc.
---
The views expressed by the participants of this program are their own and do not represent the views of, nor are they endorsed by The Florida Bar, their respective officers, directors, employees, agents, or representatives. None of the content should be considered legal advice. As always, consult a lawyer.