Mindfulness & Lawyer Well-Being Insights and Tips for Practice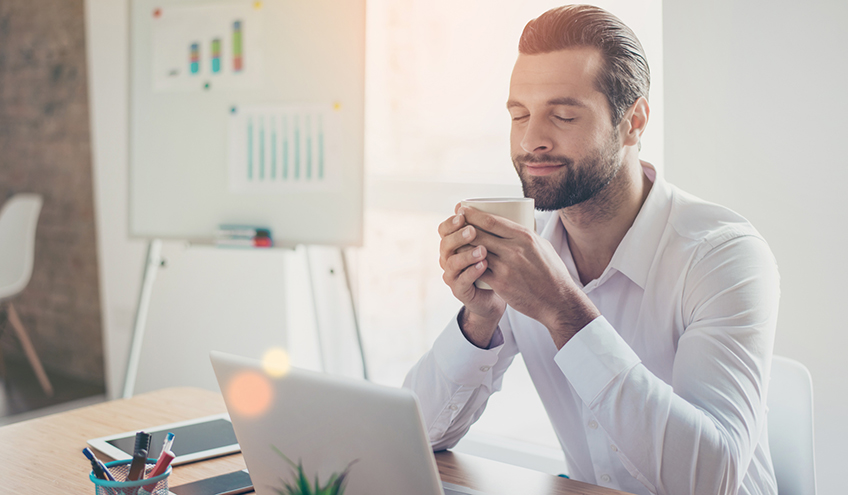 Approved for 1 General CLE Credit, this video is 1 hour long. Speaker is Professor Scott Rogers, Director of the Mindfulness in Law Program at University of Miami School of Law. This engaging presentation on mindfulness offers a practical assessment of mindfulness in today's world, given the hype and the promise, zeros in on what mindfulness is—and is not, and the ways that mindfulness practice may enrich the professional and personal lives of lawyers.
Topics include:
• Mindfulness and its connection to stress reduction and emotion regulation;
• Mindfulness practices for concentrating attention and developing cognitive and emotional resilience;
• A look at science findings on mindfulness and its psychological and medical benefits; and
• Practical tips to develop a regular mindfulness practice and to bring short, yet meaningful practices into the day.
Course #: 3073