Organize Your Busy Firm (and Your Life!) With Calendaring Best Practices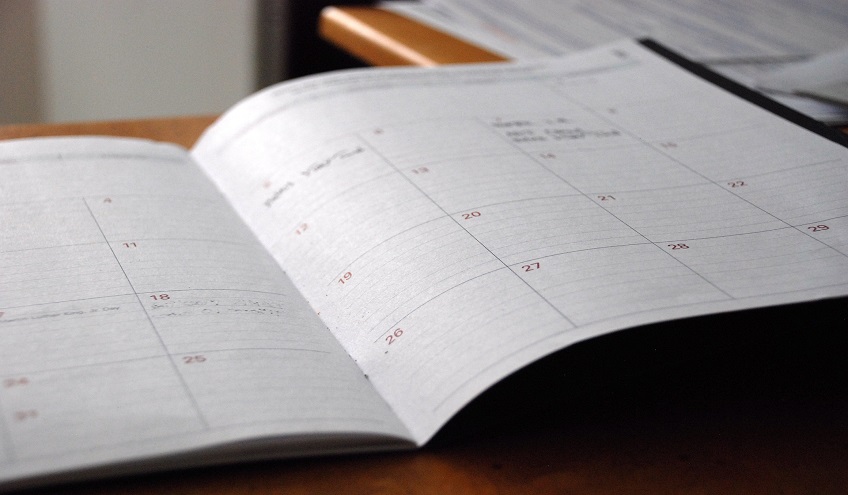 COURSE NUMBER
3096
CLE
Approved for 1.0 hour of General CLE Credit including 1.0 hour of Technology CLE Credit.
SPEAKER
Nefra MacDonald, Rocket Matter
DESCRIPTION
Busy law firms rely on calendars to manage essential parts of their practices, including deadlines, client meetings, consultations, and court appearances. Add planned vacations and personal obligations to the mix, and it's easy to get overwhelmed when trying to organize and sort through your calendar! In this CLE, we'll share the best calendaring practices so you can maximize your time, avoid missed deadlines, and maintain a sense of sanity when it comes to your schedule.
Discover the different types of calendars and tools that you can use, and how you can determine which ones fit your needs.
Determine a calendaring workflow process for your entire firm to help avoid potential conflicts and missed deadlines.
Learn about the importance of matter-centric calendaring and how it can even make billing easier.
Find out the best practices for calendaring court deadlines, including technology tools that will completely automate this task.
---
You must report your completed courses online using the course number referenced above.
Post CLE Credits