Physical Security and Workplace Violence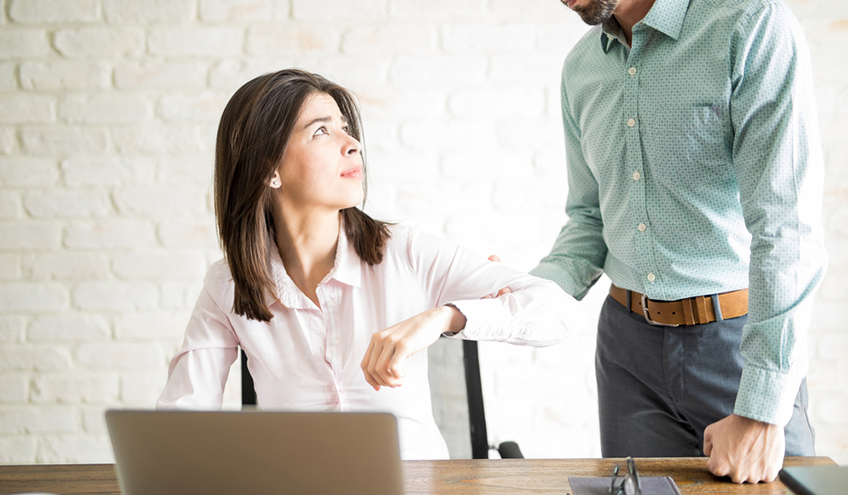 While you hope to never experience workplace violence, it's important to know what to do in such a situation. In this episode of The Florida Bar Podcast, hosts Christine Bilbrey and Karla Eckardt talk to Deputy M. Dean Crump about the different kinds of workplace violence and the importance of training employees to handle these issues properly. They discuss how to safely deal with terminations, physical security measures, and how to prepare for an active shooter situation.
Dean Crump is the deputy sheriff for Leon County Sheriff's Office.