Running a Better Law Firm Using Project Management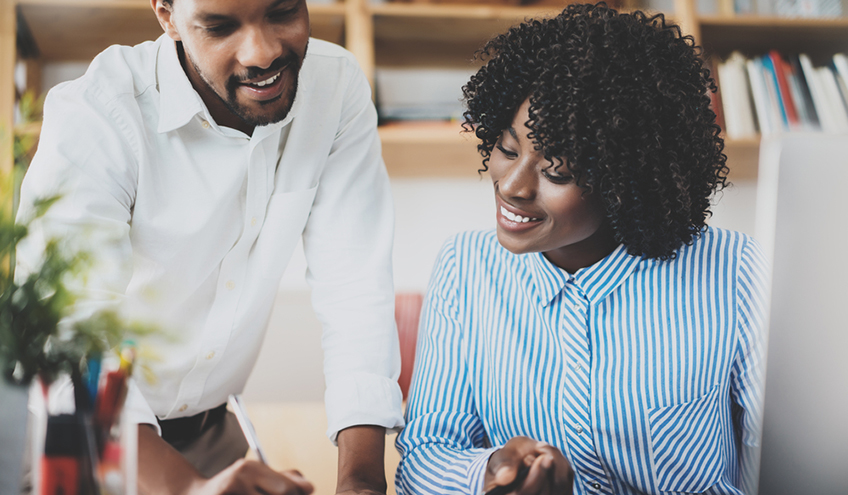 Course Number
3077
CLE
Approved for 1.0 hours of General CLE Credit and 1.0 hours of Technology.
Description
Managing your firm's cases can be overwhelming, especially during times of growth and high-performance. However, project management can help firms at their busiest with planning and processes in so many ways. First, having a system in place to make sure that your cases move forward methodically and strategically is a key to success. Also, legal technology can help make sure you don't miss deadlines and that you maintain workflows as you transition between different phases of each case. Join us for this CLE to see what project management can do to help boost profits and make your life a lot easier.
Learning Objectives:
Learn the basics of project management and how it can keep your firm running smoothly.
Discover how technology can help you optimize workflows, virtually manage and collaborate on projects, and keep everyone in your firm accountable.
Find out how an aerial view of your firm, along with other reports and metrics gained from project management, can give you actionable data to really boost your firm's productivity and profitability.
---
You must report your completed courses online using the course number referenced above.
Post CLE Credits