Alternative Law Firm Pricing Models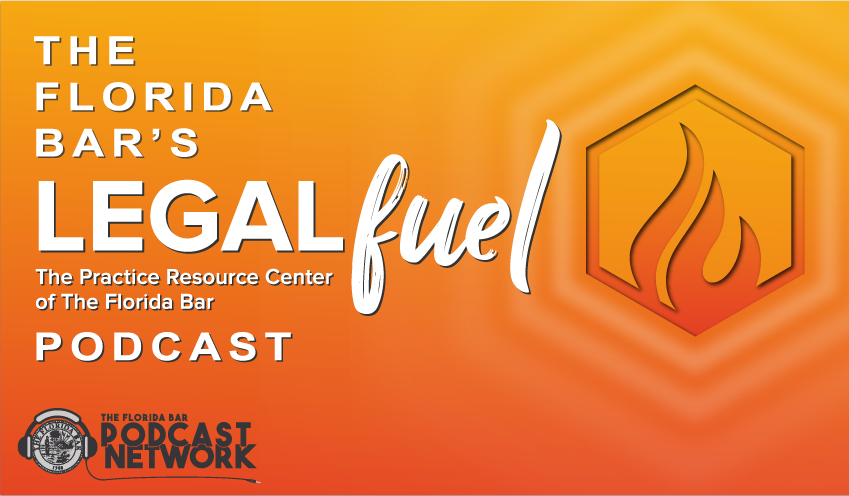 Some attorneys have been using alternative fee arrangements for years while others have staunchly held on to the traditional billable hour model. In the face of the current pandemic, many in the billable hour camp have been forced to innovate and transform their practices to ensure they continue to attract and retain clients.
In this episode hosts Christine Bilbrey and Karla Eckardt talk with Jim Mullaney to discuss how he's implemented alternative fee arrangements and other client-centered tools to build and grow his practice.
A. James Mullaney III is a Jacksonville mediator and attorney who has been handling family law cases exclusively for over 20 years. Mr. Mullaney is a member of The Florida Bar's Solo & Small Firm and Family Law Sections. For more information about this episode's guest visit https://www.jimmullaney.com/.
This podcast has been approved by The Florida Bar Continuing Legal Education Department for 1 hour of General CLE Credit and 1 hour of Ethics Credit. Course #4151.
---
REFERENCED RESOURCES:
LegalFuel
Florida Bar Rules & Ethics
Florida Bar Member Benefits
Florida Supreme Court Family Law Resources
Lawyerist.com
Other
---
The views expressed by the participants of this program are their own and do not represent the views of, nor are they endorsed by The Florida Bar, their respective officers, directors, employees, agents, or representatives. None of the content should be considered legal advice. As always, consult a lawyer.