How to Boost Revenues and Client Satisfaction with Online Payments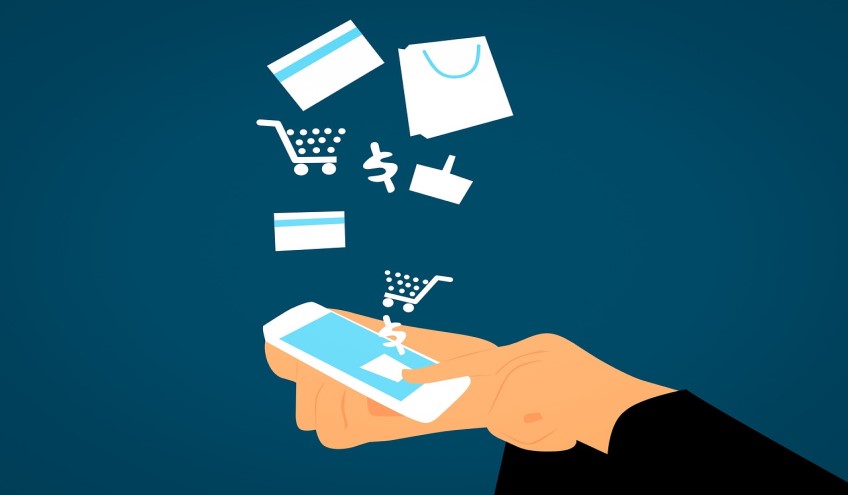 Course Number
3841
CLE
Approved for 1 hour of General CLE Credit and 1 hour of Technology.
Description
There's a way to make your clients happier and earn more money at the same time. It's simple: accept credit cards and take payments online. With each passing year, fewer clients want to pay by check, instead choosing to earn points and use credit for the majority of their purchases. From a law firm perspective, taking credit cards increases the likelihood you get paid. And the statistics show that you'll get paid sooner too, which increases your total revenue for the year.
Learning Objectives:
Become an educated consumer by understanding how payment processor fees work.
Learn about client payment trends and statistics related to online and electronic payments.
Find out how credit card processors work with law firms to safely handle trust deposits.
Know the do's and don'ts of safely and legally passing on credit card fees to your clients.
Speakers
Larry Port is the CEO of Rocket Matter, a leading legal cloud-based practice management and time and billing application. He is a speaker and award-winning writer at the crossroads of the legal profession, cutting edge technology, and business management. His experience running a technology company and insight into law firm operations led to his co-authoring of the #1 bestselling ABA book The Lean Law Firm.
Jeff White is the Chief Revenue Officer at Rocket Matter. Prior to Rocket Matter, Jeff served as the Chief Technology Officer for Touchsuite payment processing. He also founded and launched the software technology company Lightning Payments, an alternative payment processing platform. Jeff's innovative products have earned him numerous awards, and his reputation as an industry expert has allowed him the opportunity to publish works on payment processing and consumer security.
---
You must report your completed courses online using the course number referenced above.
Post CLE Credits